Digital Photography School
What is PhotoUno?
PhotoUno is a NYC based digital photography school. It is a dream that was made possible through hard work and dedication. Patricia Burmicky, the head instructor at PhotoUno, began her photography career in Venezuela. However, life decided to transport her and Francisco (her husband) to New York City. It was time for a change and with the opportunity to continue her studies here; Patricia was more than happy to accept the challenge. But how did all of this lead to her teaching? Throughout her life Patricia found she had a knack for teaching. She was able to make things simple and fun for anyone to understand. It started with teaching her friend's mother, then another, then a friend's friend, until she realized that people really enjoy the simplicity and the enthusiasm in her way of teaching. With the support of her husband, PhotoUno Photography School came to be. Since then we are happy and proud to say that our photography school has expanded considerably. We can only hope to continue to grow with the help and support of our students.

What is our Mission?
Our mission is pretty simple … 
We want to provide the hobbyist photographer with the best learning experience. We want to provide you with the knowledge and skills needed to become the photographer you want to be. 
Your next question should be … how is PhotoUno going to help ME become a digital photographer?
We are going to provide the best teachers to help you become the best photographer you can be. Our photography courses are designed to be easy and simple to understand, and with a low student to instructor ratio you receive the attention you deserve. That attention, as you will see, comes from our instructors who have gone through a PhotoUno training program in order to insure the consistency in all of our classes. With our spacious and comfortable classrooms, you will find it fun and easy to understand your photography course. There will be nothing you cannot accomplish at PhotoUno!! 
What does PhotoUno have to offer?
Our photography school has everything to offer you!! We offer courses for all levels of photographers; whether you are holding a camera for the first time or are ready to learn professional techniques, PhotoUno is always here to help. We also offer workshops and seminars on many different photography subjects. And of course we give private classes, tailored to our student's specific needs. No matter what you are looking for PhotoUno can help you.

Where will I be learning? 
Our school is located on 46th Street between 2nd and 3rd Avenue. We have beautiful ample space to get the hands on training you need with your camera. In order to insure that all of our students are getting the most out of their photography course we take no more than nine students per class. But don't fret!! We offer more than enough sections to accommodate as many students as possible. 

Who will be teaching me?
Our instructors come from many different renowned photography schools. However, they have all gathered here for one sole purpose…their love for photography. Even though they have more than enough knowledge, we provide additional training to insure you have a consistent, positive, and instructive experience at our school.
With this said COME AND MEET OUR STAFF!!!
Our Instructors
Patricia Burmicky
Patricia was born in Caracas, Venezuela to a Venezuelan-Slovenian family. In 2003, she received a B.S. in industrial engineering from the Simon Bolivar University in Caracas. She also studied photography at the Roberto Mata School of Photography in Caracas. In 2008, Patricia moved to New York to study at the International Center of Photography, where she was awarded with a Directors' Fellowship and graduated in June 2010. Here photographs have been exhibited at the Andrea Meislin Gallery and A.I.R. Gallery in New York. Her photographs have been published in ICP's Shift 2010, Tal Cual (Venezuelan newspaper) and Town and Country (magazine) in the Philippines. 
In 2011, she founded PhotoUno Photography School in Midtown Manhattan where she currently teaches. Patricia lives and works in New York with her husband Francisco and her dog named Pitta.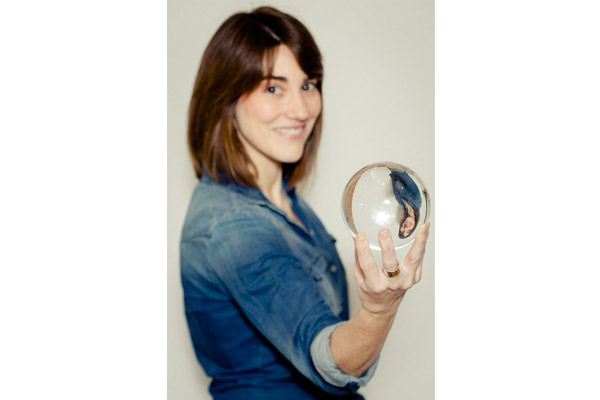 Carlos David Gonzalez
Carlos David Gonzalez is a beauty and portrait photographer based in New York. He believes in the constant evolution of the artist. His unique photographic style with his fashion approach to portraiture has been featured in publications in Mexico as well as European countries. His work combines different fields of expression in a constant search of new ways of achieving the "perfect portrait". Literature, theater, and dance play a significant role in his creations. For Carlos, photography is a constant learning and never-ending transformation.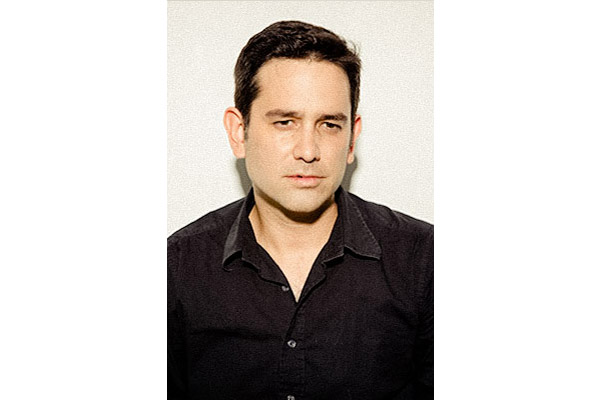 Emily Holzknecht
Emily Holzknecht was born and raised in New Jersey. She graduated in 2012 with a BFA in Photography from the Art Institute of Boston and currently resides in Brooklyn, NY. Her work has been exhibited in Nave Annex Gallery, Gallery 263, Kings Highway Library, and Laconia Gallery, among others.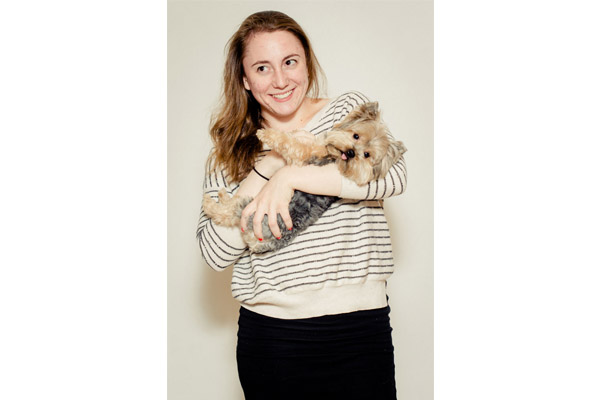 Marika Robak
http://marikarobak.tumblr.com/
Marika Robak was born in Harris, N.Y., in 1987. She received her M.F.A. in fine art from Pratt Institute in May 2013, and her B.A. in visual art, with a concentration in photography, from Fordham University in 2009. Her photography is created in the documentary style, sometimes with a conceptual slant. Intrigued by the power of storytelling, she often works in series, binding unique images into subtle, yet rich narratives. Marika currently lives and works in the New York City area.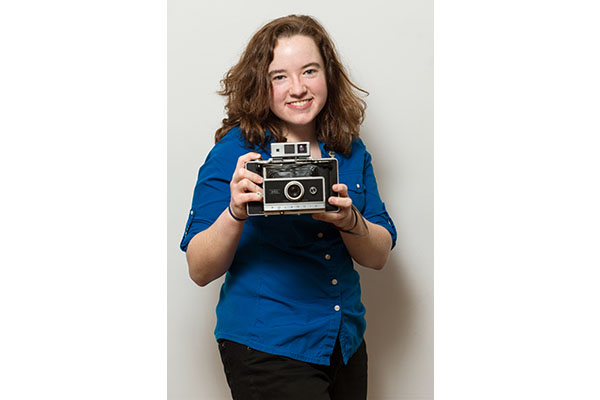 Jean Paul Gomez
Jean Paul Gomez grew up in Bogota, Colombia, where he studied visual arts at the National University of Colombia. After moving to the United States, he studied at the University of Central Florida, where he received a Bachelor in fine arts with emphasis on photography. He also holds a Masters in Fine Arts from the Pratt Institute of New York.
His work has been exhibited in numerous galleries and art fairs including United Photo Industries, Governors Island Art Fair, ED. Varie Gallery, Fountain Art Fair NY, among others. He also has been accepted in various art residencies such as Santa Fe Art Institute, Arteles in Finland, and Campos de Gutierrez in Colombia.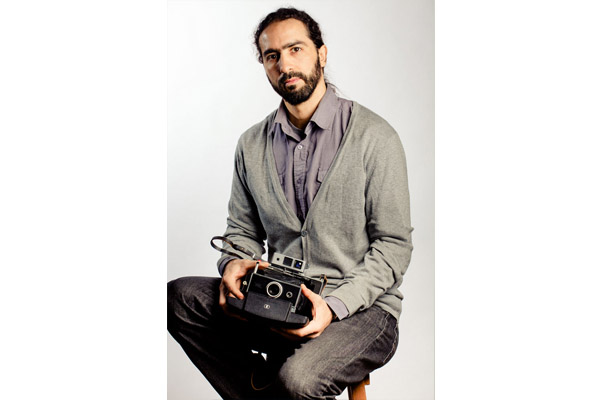 Pablo Lerma
Pablo Lerma is a spanish artist and researcher based in New York.
He holds an MFA in artistic productions & research and a BFA in painting from the University of Barcelona; and a Diploma in general studies of photography from the Institut d'Estudis Fotogràfics de Catalunya, Spain.
His work has been exhibited in King Juan Carlos I of Spain Center at NYU, Under the Subway at Local Project Gallery, Fotoweek D.C., SCAN International Festival of Photography, Museu Picasso in Barcelona, La Fábrica and Fundació Foto Colectania, among others. Recently, has been participated as an artist in residency at Ólafsfjördur, Iceland.
He works as a Teaching Assistant in ImageMakers' program at the International Center of Photography and as a Lead Instructor at PhotoUno School of Photography.