About PhotoUno Photography School
PhotoUno Photography School is ideal for hobbyist photographers who are living, working and/or visiting the New York City metropolitan area.
At PhotoUno we have made a great effort to make photography fun and easy to understand. We offer hands-on training within an atmosphere that fosters collaborative learning. In our photography courses, we take no more than nine-students to insure the quality of training. 

Our private classes are tailor made for each student. 
Our formally trained instructors from distinguished institutions working in a variety of specialties have undergone additional training to insure you have a consistently positive and instructive experience at our school. 
Our school's facilities have been designed to provide a welcoming and intimate environment within a few blocks from Grand Central. 

We offer beginner and intermediate level courses, private classes, seminars and workshops.

Our Instructors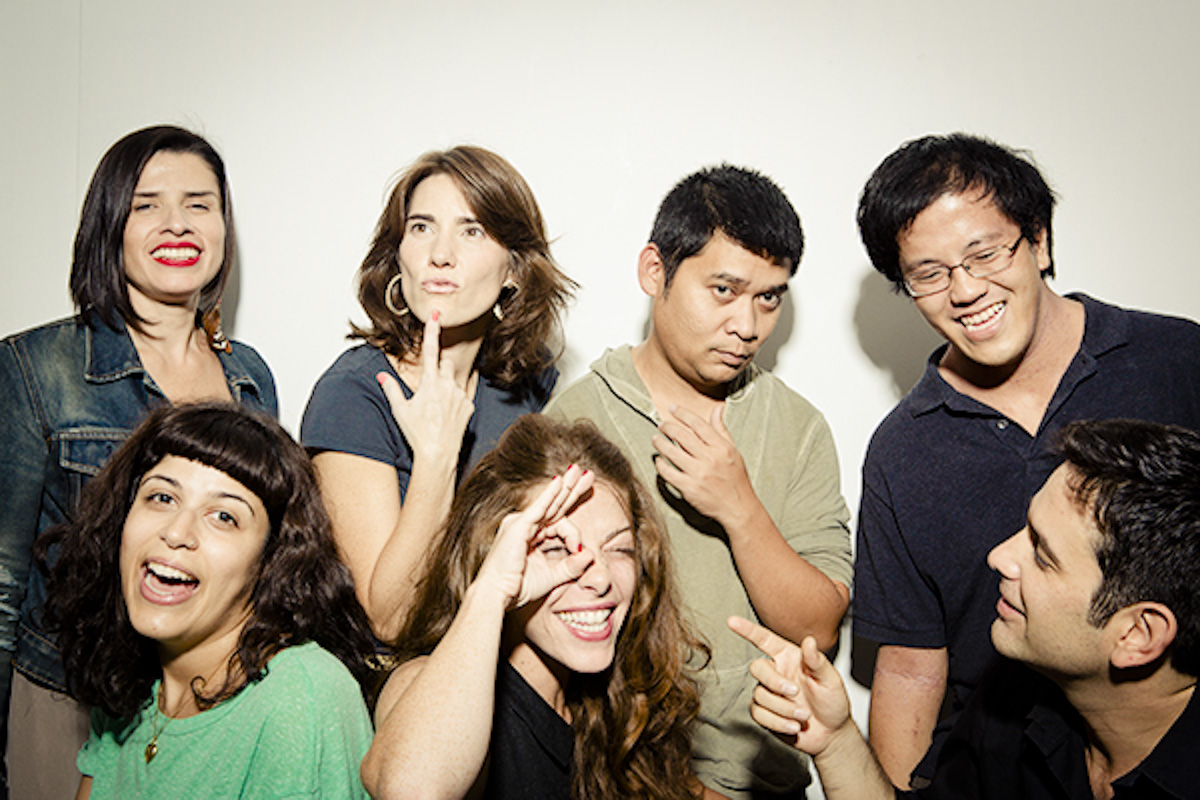 Noura Al-Salem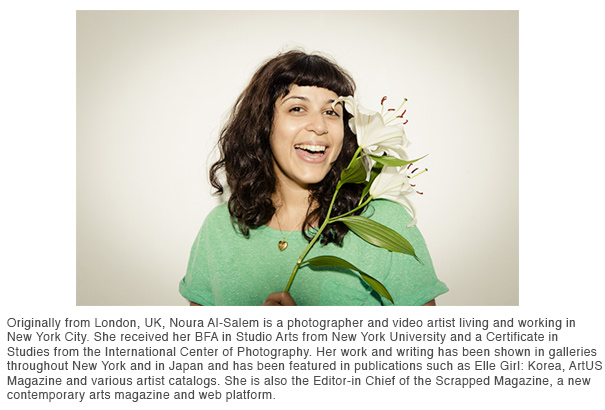 Rocio Alba Gonzalez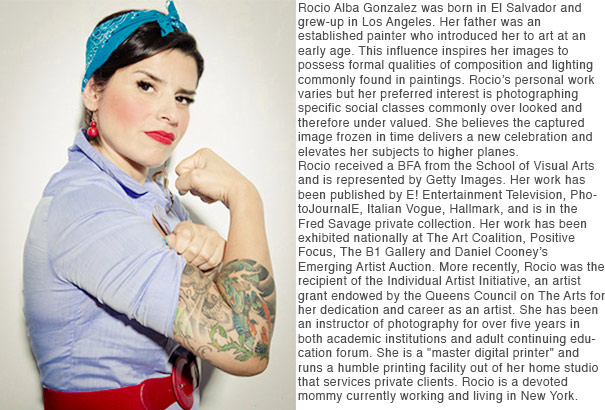 Patricia Burmicky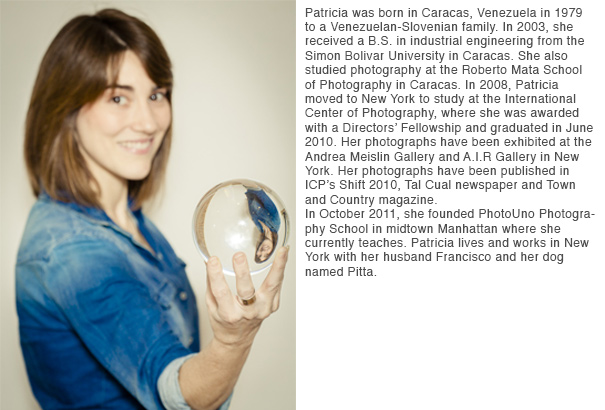 Martine Fougeron
http://www.martinefougeron.com/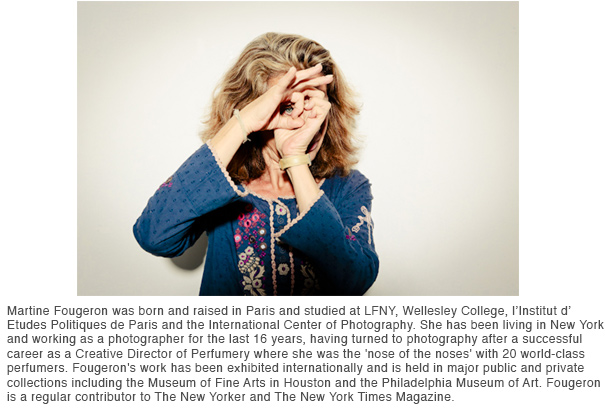 Carlos David Gonzalez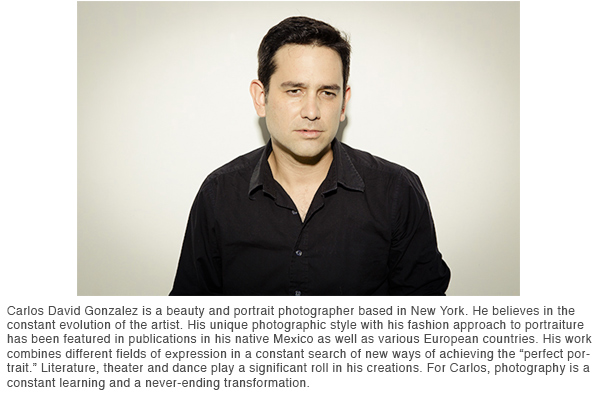 Romina Hendlin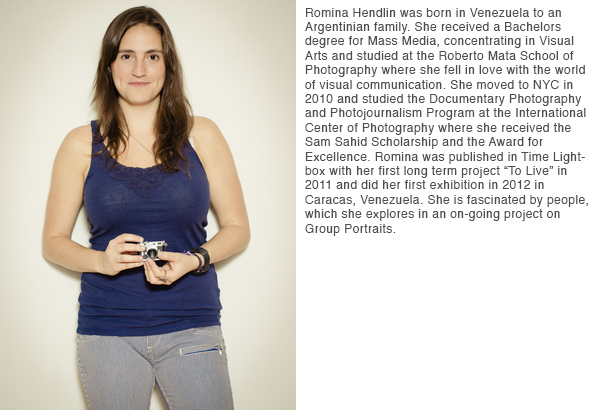 Emily Holzknecht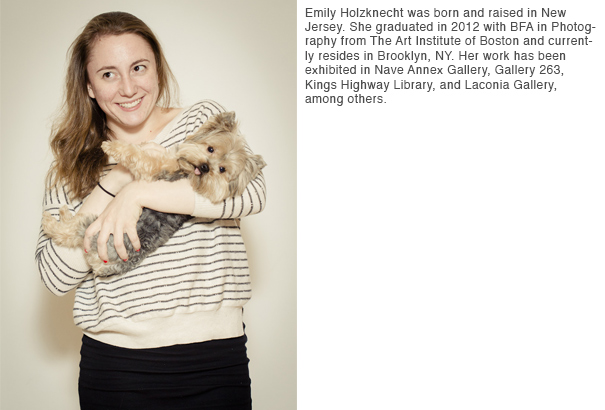 Nicole Horton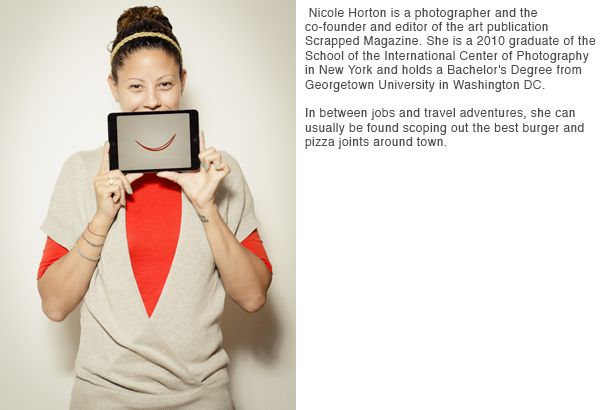 Michi Jigarjian
Michi Jigarjian is a visual artist living and working in New York City. In 2012 she received her MFA from ICP/Bard College in Advanced Photographic Studies. Her work is a combination of writing and photography and has been included in numerous group shows, published in Blindspot Magazine, Shift Vol1 & IV, PDN Pulse and a featured on Artlog.com. She is the co-founder of Secretary Press, which is a small publishing entity that focuses its interests on documenting the narrative evolution of a specific art discourse.
Paolo Morales