Crash Course 3: Manual Mode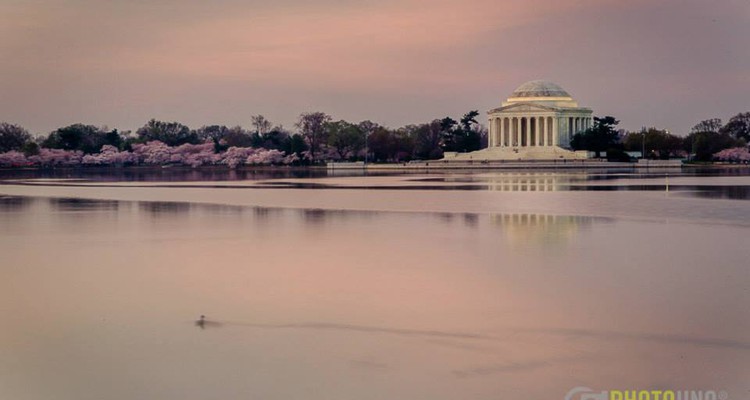 | | |
| --- | --- |
| Course | Crash Course 3: Manual Mode |
| Difficulty level | Beginners and beyond |
| Total duration | 3 hours |
| Group size | 6 students max. |
It's time to take the leap and take full control of your camera in manual mode.
Now that you have a clear understanding of how aperture, shutter speed and ISO are going to affect your from having taken part 1 and part 2 of our series of classes, you have the knowledge that will make setting up in manual mode easier.
The nice thing about manual mode is that you can create all the same looks you learnt in parts 1 and 2 and much more.
In this class you will learn:
- Full control of the camera in manual mode.
- Tricky Lighting situations
- Fill in flash
What do I need for this class?
- Have take Part I (Blurring the Background) and Part 2 (Action Shots & Night Photography).
- A camera that allow you to take control in manual mode.