Photography Basics: Understanding Aperture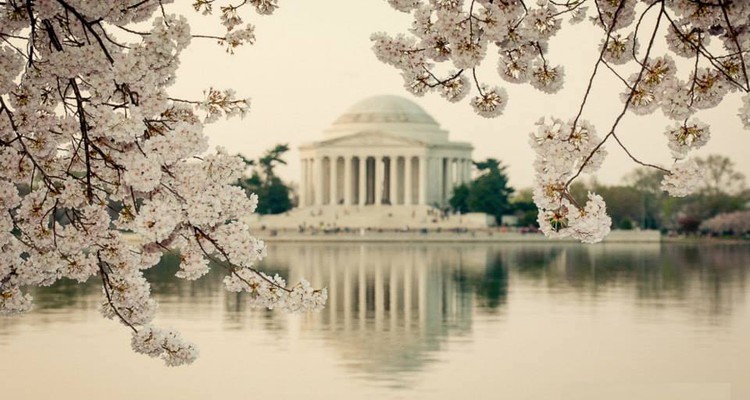 | | |
| --- | --- |
| Workshop | Photography Basics: Understanding Aperture |
| Difficulty level | Beginners and beyond |
| Duration | 3 hours |
| Group size | 6 students max. |
Do you enjoy photography but feel overwhelmed by the amount of buttons on your camera?
Then this class is a great way to get started!
In this 3 hour introductory photography course, you will learn your camera basics and start to create some stunning effects such as:
Background Blur: this is a great effect for when you want to make your subjects stand out. Some of the uses are: portraits, food photography, detail shots and much more.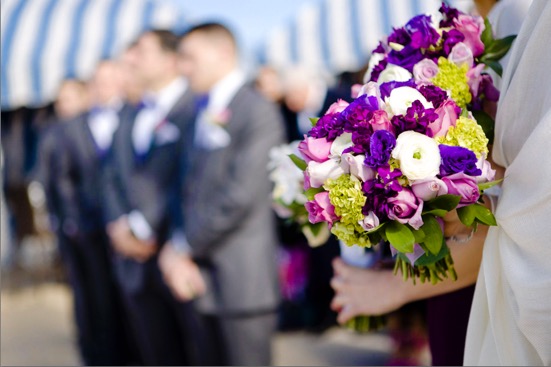 Bokeh: Is another effect where lights in the background get blurred and takes the shape of a circle making the background look more interesting! This effect is seen frequently in Christmas portraits/shots.
All these effects can be learned and achieved in aperture priority (A and Av) mode
In this class you will also learn about:
During this outdoor class, which is limited to 6 students, you will have hands-on experience. This way students will learn how to adapt camera settings in different lighting situations.
By the end of this class you will have a very clear understanding on how to use your camera in aperture priority mode (A or Av).
Where will this class take place?
This class will be completely outdoors (whether permitting).
UPCOMING CLASS LOCATION: Central Park**
**Rain Location: Grand Central Station
What type camera do I need for the class?
For this course you will need a DSLR camera, Mirrorless camera or Compact camera, which has Aperture (A/Av) Priority, Shutter (S/Tv) Priority and Manual Mode.
Recommendations:
If you have any questions visit our FAQ section or call us 646.398.7939.