Practicing Manual Mode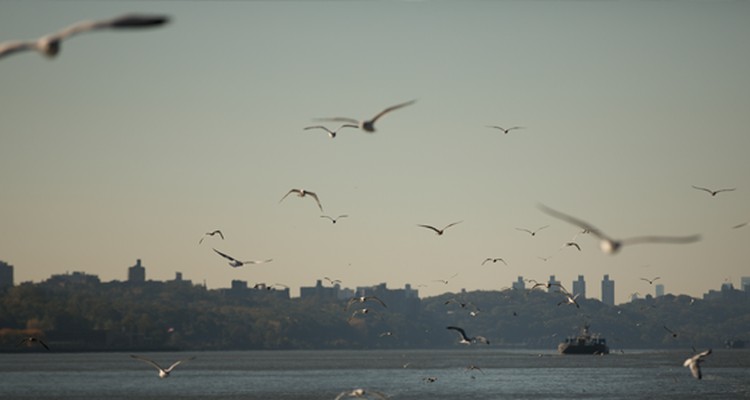 | | |
| --- | --- |
| Workshop | Practicing Manual Mode |
| Difficulty level | Beginners and beyond |
| Duration | 3 hours |
| Group size | 9 students max. |
Many photography enthusiasts enjoy photographing in manual mode to take full control of the ways their pictures look by controlling ISO, aperture and shutter. In this three hour class students will continue to practice and refine their use of the manual mode in their cameras. 
Students will photograph in various lighting situations: indoors and outdoors to achieve proper focus, exposure control and images with shallow or deep depth of field, frozen or blurry motion, composition as well as using on-camera flash. Histograms will be explained and used to fine tune students exposures.
Prerequisite: This class is ideal for students who already know how to shoot in manual mode but want to practice with the guidance of an instructor.
In this 3 hour class we will spend 2 hours practicing and reviewing camera settings. 
The last hour will be dedicated to reviewing student work produced during class so students leave with an idea of why images work better than others in terms of exposure and composition.