A Photography Event: AIPAD Show
March 9, 2012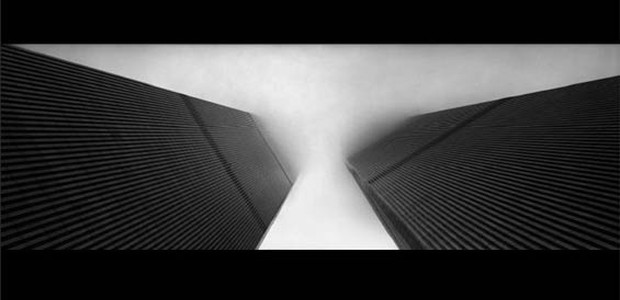 In every photography class, we always mention that we believe that visual culture is really important for the process of "making" photographs.
A way to improve our photographic process is by filling our minds with inspiring images that makes us want to "make" photographs that materialize in a 2 dimension surface that idea or image we have in our heads.
In a city like New York there are many galleries, museums, spaces that offer the opportunity to see other photographers images.
Every year in the Pier 94, more than 75 art photography galleries from all around the world come to New York City and present a wide range of museum quality work of contemporary, modern and nineteenth-century photographs.