Beginner Photography Classes in NYC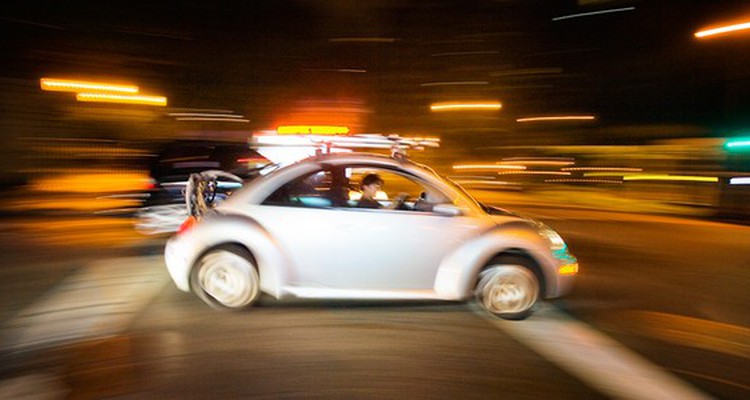 | | |
| --- | --- |
| Course | Digital Photography I - Taking Control of Your Camera |
| Difficulty level | Beginners and beyond |
| Total duration | 12 hours |
| Group size | 9 students max. |
Digital Photography I - Taking Control of Your Camera
---------------- COVID-19 Update---------------------
We will be adhering to social distancing guidelines and asking people to wear masks.
If you would rather take the class from home, check out our virtual beginner photography class.
Please feel free to send us any questions to hello@photouno.com
--------------------------------------------------------------
This is our beginner photography class, which we have designed to be:
Fun: We have prepared both indoor and outdoor exercises to make sure you are constantly practicing what you learn.
Effective: You won't believe how much you will learn in this 8 student class. Your satisfaction is guaranteed after attending all 6 classes. See what others think on our Yelp reviews.
Flexible: We know you are busy so we offer make-up class options in case you need to miss a class.
What will I learn?
By the end of this class you will control your camera in Manual Mode by having a clear understanding of:
Exposure
Focus Control
White Balance
Rule of Thirds 
Basic use of the built in flash
How long is the course?
This is a 12-hour class that meets 6 times for 2 hours each session. We have classes that meet once a week and classes that meet three times a week.
What type camera do I need for the class?
For this course you will need a DSLR camera, Mirrorless camera or Compact camera, which has Aperture (A/Av) Priority, Shutter (S/Tv) Priority and Manual Mode. 
Recommendations:
If you have any questions visit our FAQ section or call us 646.398.7939.
Feel free to visit our courses and workshops sections to find out about other classes offered at PhotoUno Photography School.
If you are considering our Photography II course and haven't taken Photography I at our school feel free to call us for recommendations.
Below are some examples of pictures taken by our students whilst taking this class.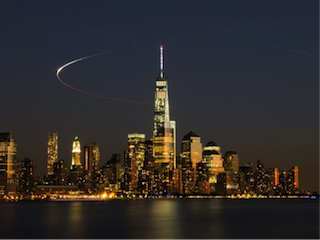 Photo by: David Hernandez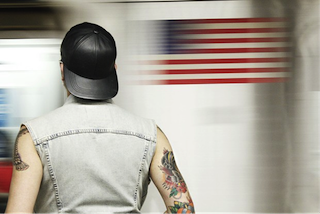 Photo by: Julieta Rabinovich
Photo by: Nicole Schidlowsky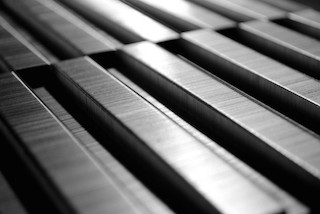 Photo by: Veronica Garcia Valdez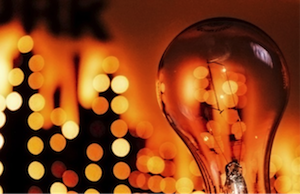 Photo by: Franco Bruna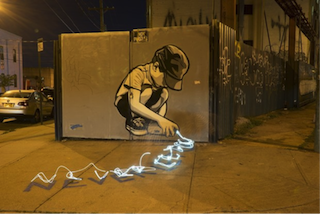 Photo by: Donna Ma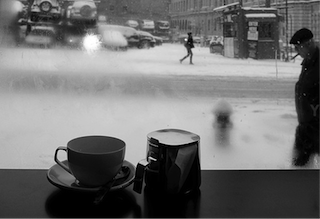 Photo by: Yuliya Dolich
-
Thursdays, from 6:30 p.m. until 8:30 p.m.
-
Mondays, from 11 a.m. until 1 p.m.
-
Saturdays, from 11 a.m. until 1 p.m. (except 11/25/2023)
-
Mondays, from 6:30 p.m. until 8:30 p.m.