Virtual Beginner Photography Class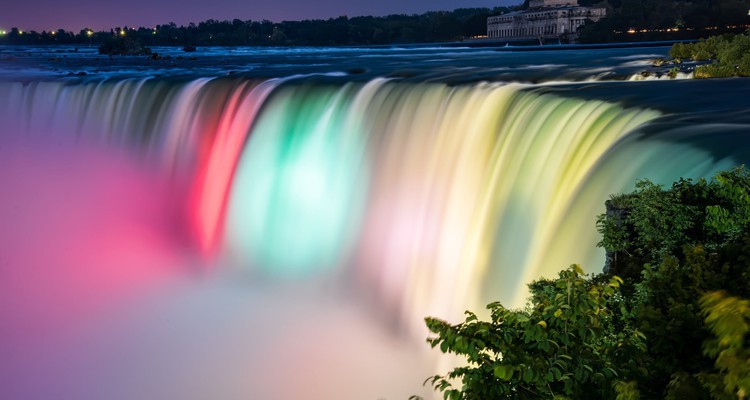 | | |
| --- | --- |
| Course | Digital Photography I - Virtual |
| Location | ONLINE |
| Difficulty level | Beginners and beyond |
| Total duration | 10 hours |
| Group size | 6 students max. |
Digital Photography I - Virtual
Retake it in person for just $60 when things when we reopen.
Learn to control your camera in our virtual beginner photography class. We have modified our in studio class to be taught completely online. In this 5 week course you will learn the photography essentials we cover in our Digital Photography I from anywhere. The instructor will be teaching the class on Zoom.
Learn to go beyond automatic mode with one of our knowledgeable instructors. Learn to capture beautiful landscapes and portraits.
We will take you step by step to show you the ins and outs of your camera.
Every week we will go over new photography techniques.
In this course we will go over:
ISO
Focusing
Aperture (blurry background, landscapes)
Shutter speed (freezing action, motion blur)
Manual mode
Tricky lighting situations
Fill in Flash
Every week you will speak to one of our instructors and you will go over your photographs, how to improve them, and make them even more interesting.
Learn to control your camera and never rely on automatic mode again!
What do I need to take this class?
A For this course you will need a DSLR camera, Mirrorless camera or Compact camera, which has Aperture (A/Av) Priority, Shutter (S/Tv) Priority and Manual Mode.
A laptop/desktop computer with a camera/webcam
Zoom App (Recommended)
FAQs
Can I continue my in studio Digital Photography I online?
Yes. If you would like to continue your course online, we can accommodate that. We will find a class that matches where you left off and you can continue from there.
There are only 5 classes in the online course and I paid for 6 in the in person class, what's going to happen to that 6th class?
We are not offering class #6, as it is mostly practice. Once the health risk is over you can come and make-up the class you are missing.
Once health risk is over, can I join the in studio class?
Yes. If the health risk is over you can join our class in studio. You can pay the difference and complete the course in our studio.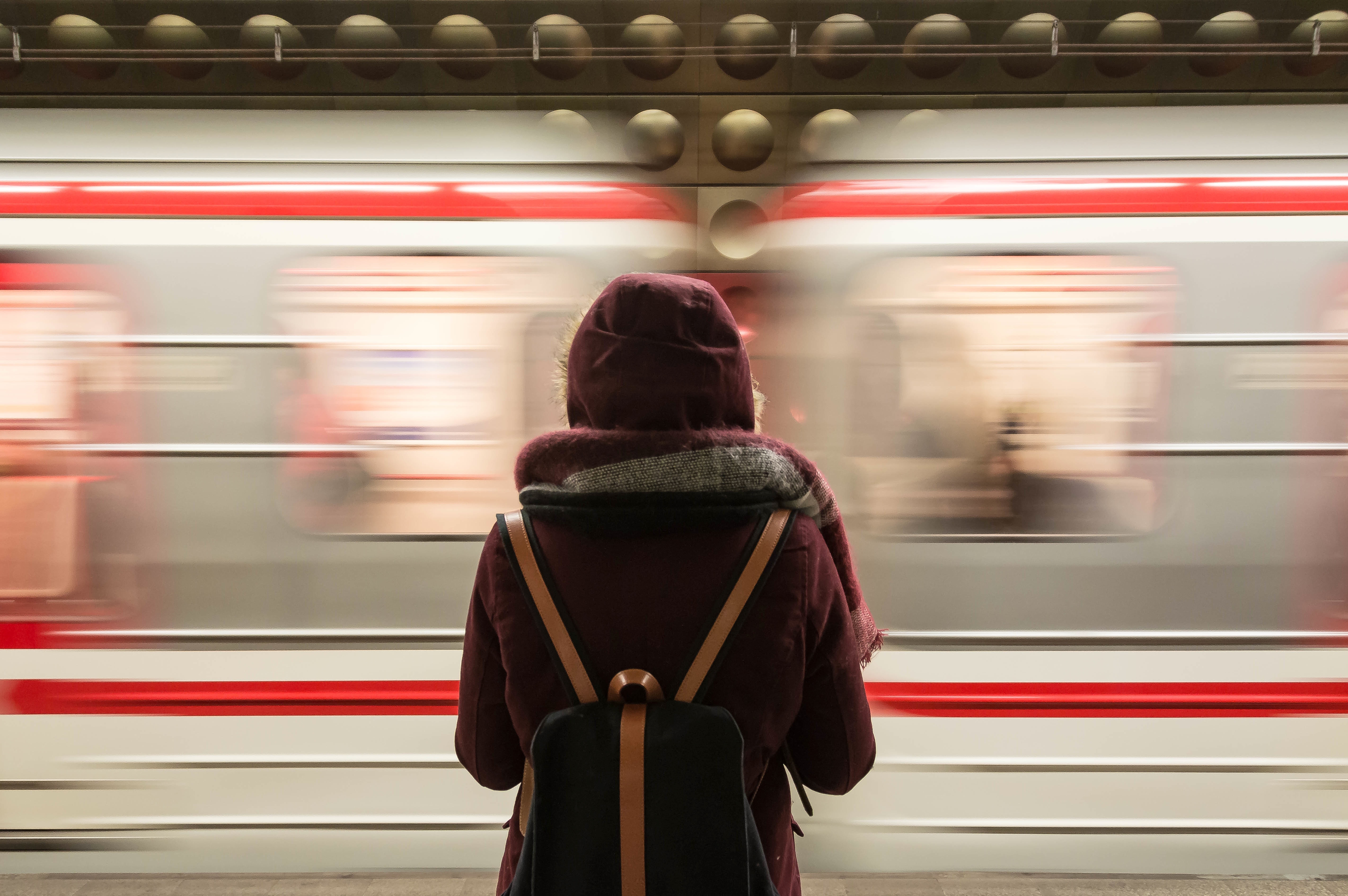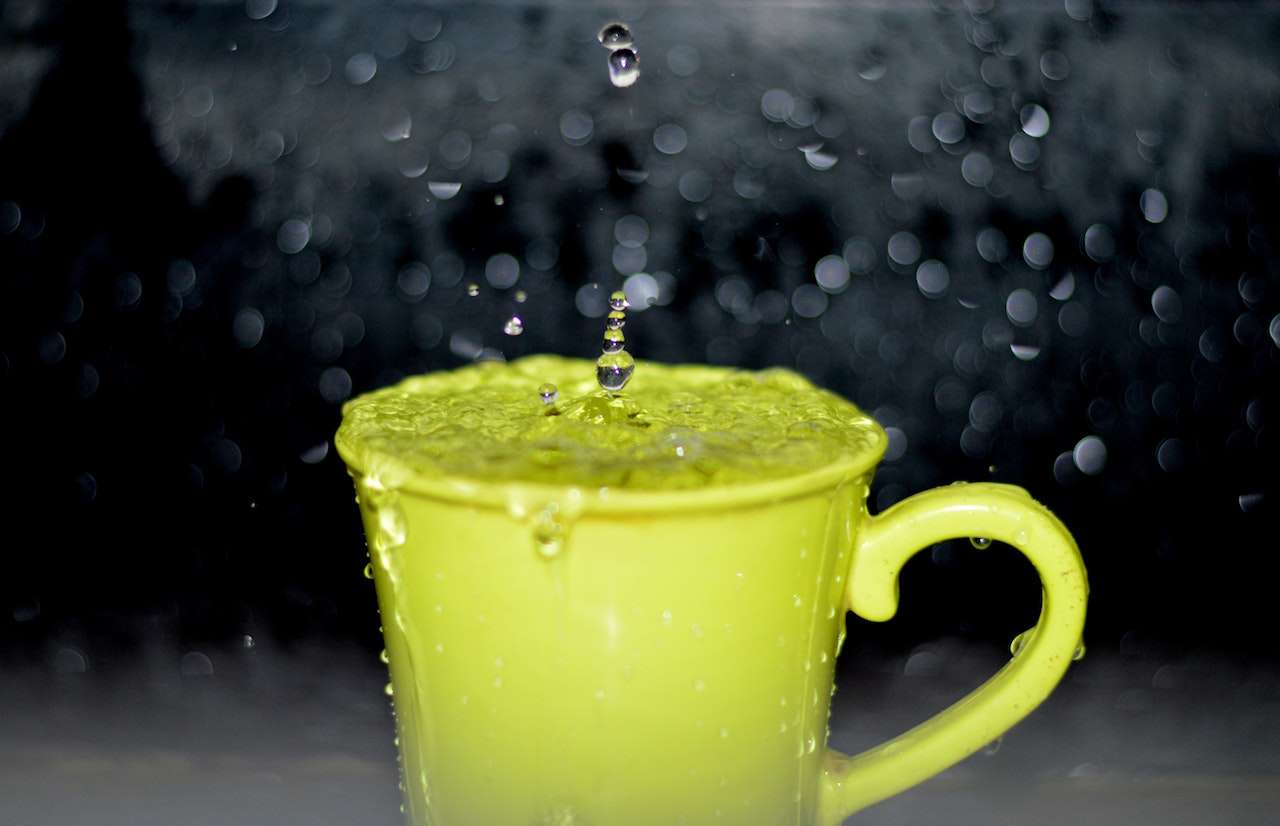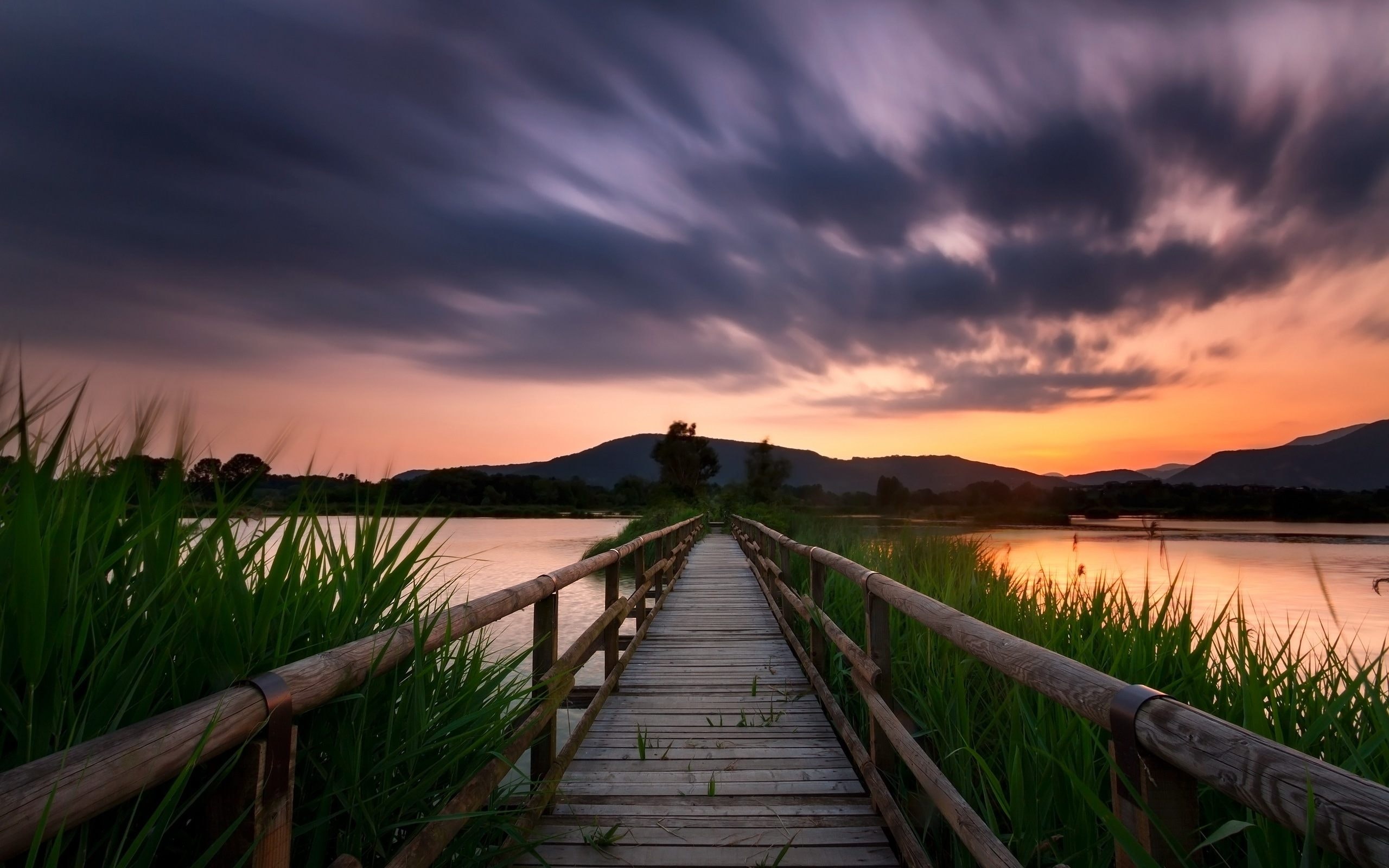 -
Wednesdays, from 6:30 p.m. until 8:30 p.m.
-
Mondays, from 2 p.m. until 4 p.m.
-
Mondays, Wednesdays, Fridays, from 11 a.m. until 1 p.m.
-
Tuesdays, Thursdays, from 6:30 p.m. until 8:30 p.m.