Photography Studio Rental in NYC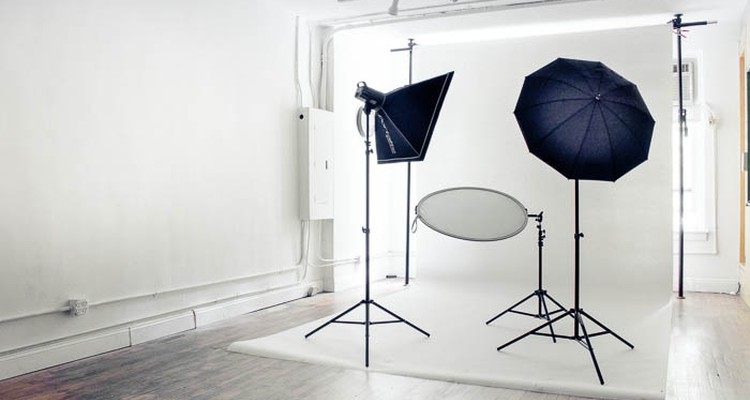 Location
Midtown East
Price

$70.00

/h
Photo Studio Rental
PhotoUno is offering an open and light filled photography studio rental in nyc. The 300 square ft. photography studio is conveniently located in midtown Manhattan. The photo studio has ceiling of 9.3 ft., wooden floors, and white walls. The rental studio also includes shelf space for any extra equipment you might have or need to place. This photo studio, with its two 6x4 windows, is perfect for a day shoot.
This photography studio rental also includes:
1 thunder grey, white backdrop or tech green for video (107"x 12 yds.)
2 strobe lights (Elinchrom D-Lite RX 4)
Elinchrom Skyport Speed Transmitter
Two 26 x 26" Softboxes
One Umbrella Reflector
Two Light Stands
Sekonic Lightmeter L-308 S
40" collapsible reflector (white/silver)
Rental rates:
$70/ hour with two hours minimum. 
Please make reservations at least 48 hours in advance of your shoot date. To reserve the nyc photo studio space, PhotoUno will take a 50% deposit of your total reservation.
Image below: Elinchrom D-Lite RX 4 head, Umbrella Reflector and 26 x 26" Softbox .
Image below: Sekonic Lightmeter L-308 S and Collapsible Reflector (white/silver).