Photography Classes in NYC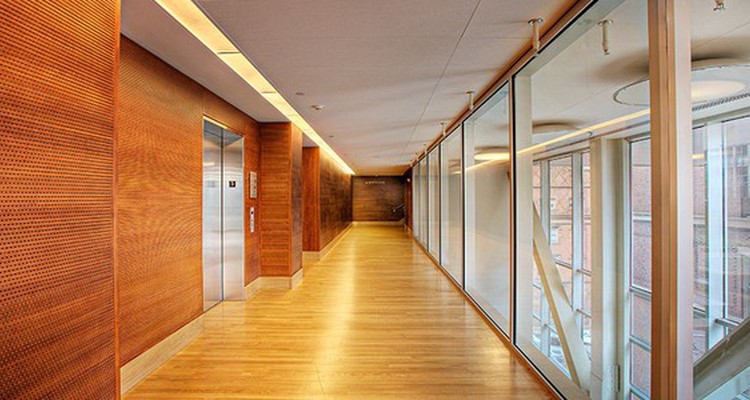 | | |
| --- | --- |
| Course | Digital Photography II |
| Difficulty level | Intermediate |
| Total duration | 12 hours |
| Group size | 9 students max. |
Digital Photography II
In this course, students will learn about composition, image sequencing and giving a meaning to their photographs while studying more advanced techniques in their digital cameras.
PhotoUno Photography School will help you learn to create mood in their photographs and improve their composition with the use of lines, curves and different visual elements.
Students will discuss how to find interesting points of view while "making" photographs.
Light will also be studied: use of natural light and artificial light (flash & continuous light).
More advanced techniques in their cameras will be studied: custom white balance, metering modes, flash uses, bracketing exposure, HDR, and improving their focusing technique. 
In order to provide a hands-on training, we take a maximum of 9 students per course. 
During class, as usual in PhotoUno there will be class exercises with the guidance of the instructor.
Students will work on a series of their own choice.
Pre-requisite: Photography I* or clear understanding of Manual Mode.
*If you have not taken Photography I at PhotoUno, please contact us at 646.398.7939, to make sure this class is best suited for you. 
-
Wednesdays, from 6:30 p.m. until 8:30 p.m. in Midtown West.
-
Thursdays, from 11 a.m. until 1 p.m. in Midtown West.
-
Wednesdays, from 6:30 p.m. until 8:30 p.m. in Midtown East.