Crash Course 1: Aperture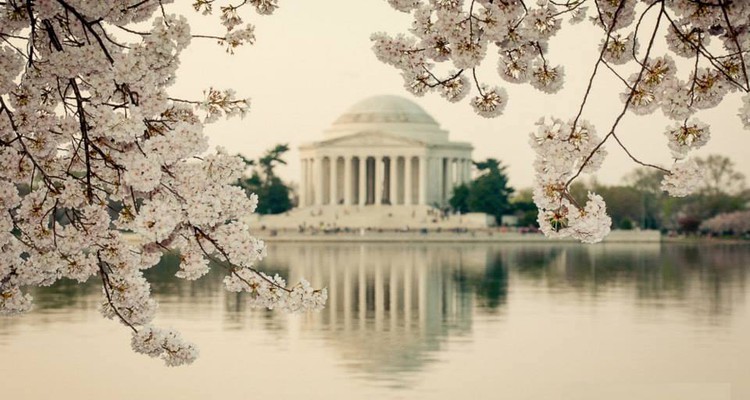 | | |
| --- | --- |
| Course | Crash Course 1: Aperture |
| Difficulty level | Beginners and beyond |
| Total duration | 3 hours |
| Group size | 6 students max. |
Do you enjoy photography but feel overwhelmed by the amount of buttons on your camera?
Then this class is a great way to get started!
This class is a part of our best selling Digital Photography I class but divided into 3 classes for those of you who cannot commit to 6 weekends in a row.
Learn your camera basics and start to creating some stunning effects such as:
Background Blur: this is a great effect for when you want to make your subjects stand out. Some of the uses are: portraits, food photography, detail shots and much more.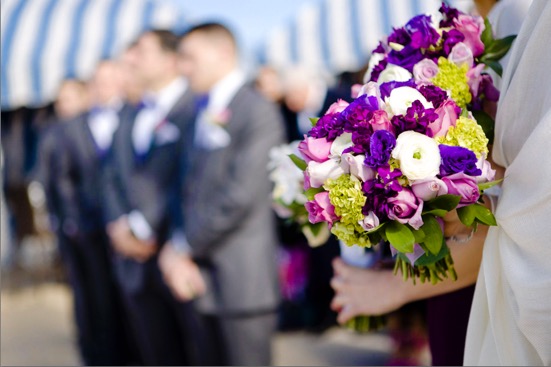 Bokeh: Is another effect where lights in the background get blurred and takes the shape of a circle making the background look more interesting! This effect is seen frequently in Christmas portraits/shots.
All these effects can be learned and achieved in aperture priority (A and Av) mode
In this class you will also learn about:
During our class, which is limited to 9 students, you will have hands-on experience in our classroom, and outdoors. This way students will learn how to adapt camera settings in different lighting situations.
By the end of this class you will have a very clear understanding on how to use your camera in aperture priority mode (A or Av).
What type camera do I need for the class?
For this course you will need a DSLR camera, Mirrorless camera or Compact camera, which has Aperture (A/Av) Priority, Shutter (S/Tv) Priority and Manual Mode. 
Recommendations:
If you have any questions visit our FAQ section or call us 646.398.7939.