Mastering Aperture Priority Mode
| | |
| --- | --- |
| Workshop | Mastering Aperture Priority Mode |
| Difficulty level | Beginners and beyond |
| Duration | 3 hours |
| Group size | 6 students max. |
In our aperture priority class, our students will learn how to start using a camera in a mode other than Auto. This is the first step to mastering a digital camera, mastering aperture.
In this photography class students will learn how to control ISO in order to prepare the camera to work in specific lighting situations: in a bright sunny day, on a walk in the park, on a cloudy day, or a sunset with a more romantic and low light vibe! You name it!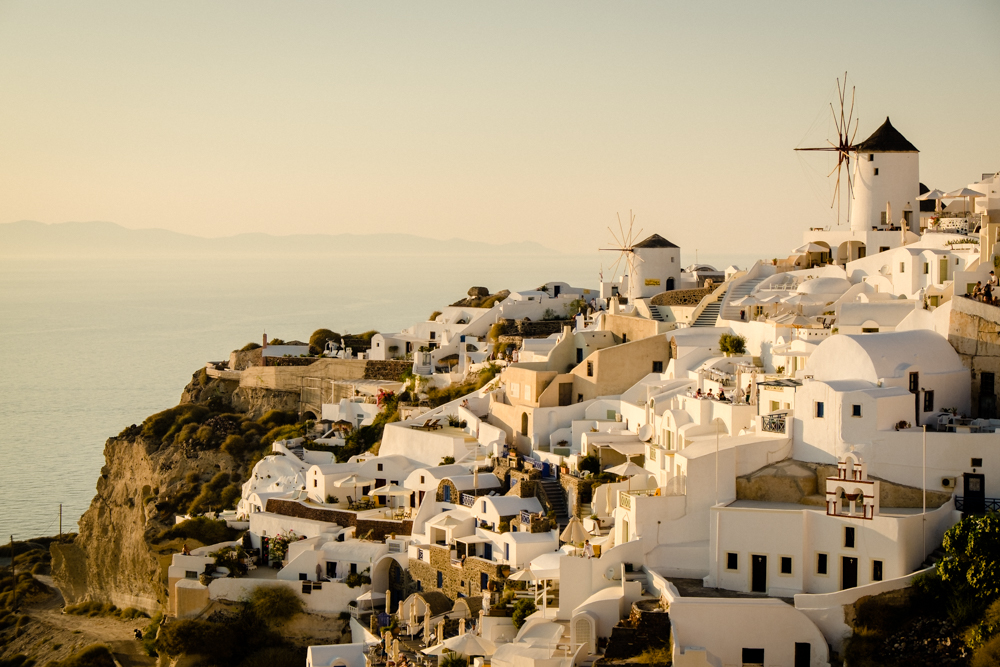 Sunset landscape: ISO 200 f11 1/500 sec 47 mm (hand held)
Foggy day landscape: ISO 800 f8 1/250 18 mm lens (hand held)
Indoors portrait, low light: ISO 1600 f4 1/160 sec 70 mm Flash fired (hand held)
Also, students will learn to control the Auto Focus. This will allow students to decide which object they would like to be sharp! This will allow the object to stand out from the background.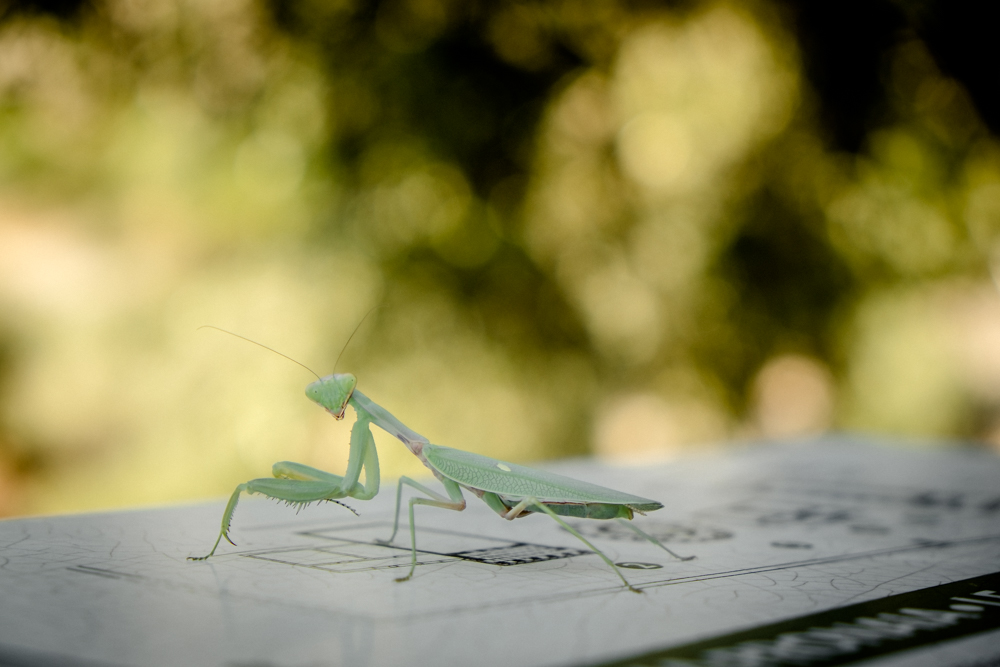 Bright sunny day portrait: ISO 200 f4.5 1/250 sec 55 mm lens (hand held)
Cloudy day portrait: ISO 1600 f4.2 1/400 sec 120 mm lens (hand held)
This photography course will definitely guide students to successfully take great portraits achieving that so desired background blur or to take great landscape shots of an amazing vacation! Aperture Priority mode is definitely a great starting point to start controlling your camera!! 
 Welcome to a photography class that will help you clarify how you can control the camera to make great portraits or landscapes!!!