Getting Your Camera Ready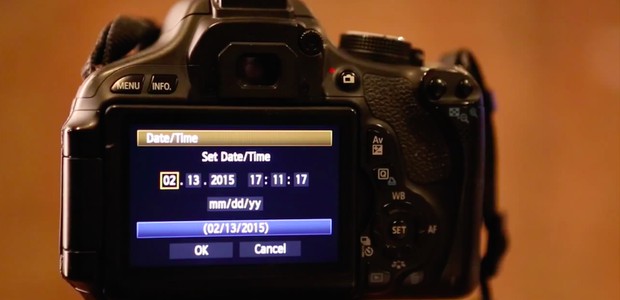 One of the most important things you need to do when you are going on a trip, or are getting ready to photography an event, etc. is make sure your camera is ready.
In this video we will we will show you step by step what you need to do to get your camera ready.