Photography Blog List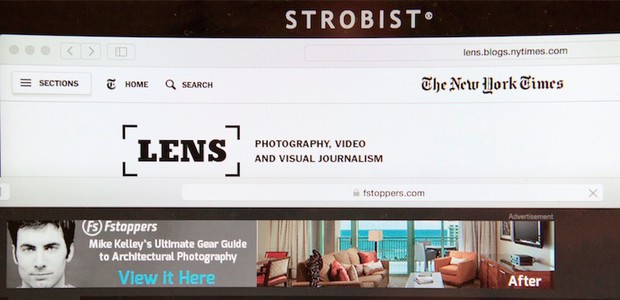 One of the best ways of improving your photography is by looking at great images.
Nowadays there are many blogs that are a great resource for looking at photographs. They are also a great way to stay updated on everything that is happening in the fascinating world of photography.
For this reason we have created a list of blogs, recommend by PhotoUno instructors.
We hope you enjoy them.  
Photography Blog List