Product Photography Course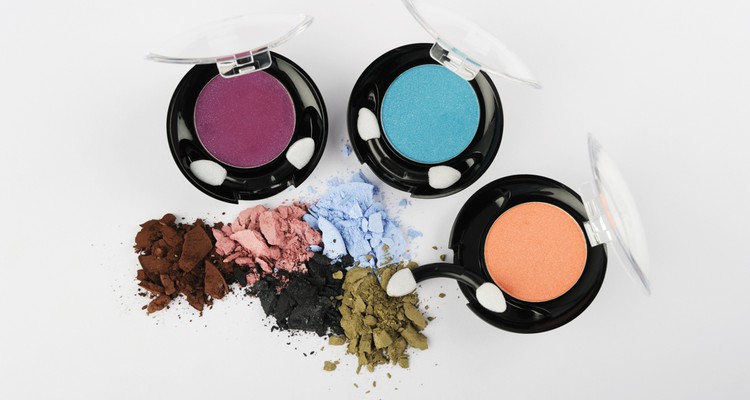 | | |
| --- | --- |
| Course | Product Photography Course |
| Difficulty level | Intermediate |
| Total duration | 12 hours |
| Group size | 6 students max. |
Shooting Product Photography
Product photography can be very exciting but at the same time challenging. There are many technical skills needed to achieve a great looking image.
In our product photography class we will take you step by step on how to produce a stunning product photo. Learn how to take photos from packaging to jewelry. This course will teach you to create an amazing photo!
We will start by learning how to take control of the light to achieve your desired outcome using both continuous light and strobe lights.
You will start working with one light and different light modifiers (including a light shed). As the class progress we will increase the number of lights, this is to ensure different areas of the product are illuminated correctly to produce the desired look.
Then you will progress into learning how to use the light on different types of surfaces such as:
Boxes (packaging)
Shinny surfaces (jewelry, cosmetics)
Textiles (Cloths) 
Liquids
Join our fun product photography class and learn how to take great product shots.
As of the 4th week you will be learning how to perfect your images in Adobe Photoshop. The instructor will guide you on all the post processing your photos will need to make the ready for sharing.
Pre-requisite: Photography I* or clear understanding of Manual Mode.
If you have questions about this class feel free to call us at 646.398.7939. To learn about editing and other classes visit our course page.