Photography Class for Kids II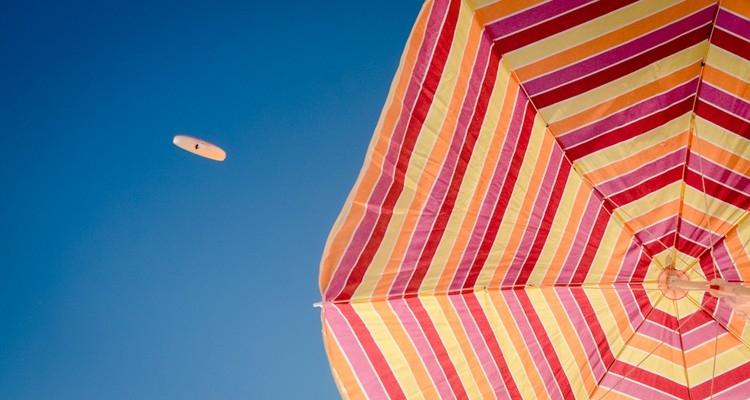 | | |
| --- | --- |
| Course | Photography Class for Kids II |
| Difficulty level | Beginners and beyond |
| Total duration | 9 hours |
| Group size | 6 students max. |
Photography Class for Kids
-Part 2-
This class is the next step after kids take our Kids Photography Class I. Kids will continue to expand their photography skills and learn composition guidelines.
This guided exploration will take kids through indoor and outdoor exercises to explore and understand how a frame within a frame makes an image more visually interesting, how reflections can add depth into their frames and how lines can make an image to be perceived as active, dynamic or static.
Additionally they will learn about the magic of the decisive moment and how to achieve it.
At the same time, on a more technical aspect, they will explore and experiment with long exposures and create light painting photos that will open another way of understanding why photography is all about light.
Kids will have the incredible experience of exploring photography composition and more advanced techniques that will allow them to achieve and deepen their photography skills. Their instructor will help guide them to the settings needed to achieve different effects.
By the end of this class kids will continue to improve their technical knowledge, understand how to technically troubleshoot a photo opportunity and be able to creatively communicate what they see and frame an image in a more organized and successful way.
How do I get started…
Who: Kids between the ages 9 to 12 years old.
Where: PhotoUno Photography School.
How Often: Kids will meet 1-hour and 30 min. Every week, for six weeks.
What do I need for this class: All students will need a camera (DSLR camera, Mirrorless camera or compact camera).