Crash Course 2: Shutter Speed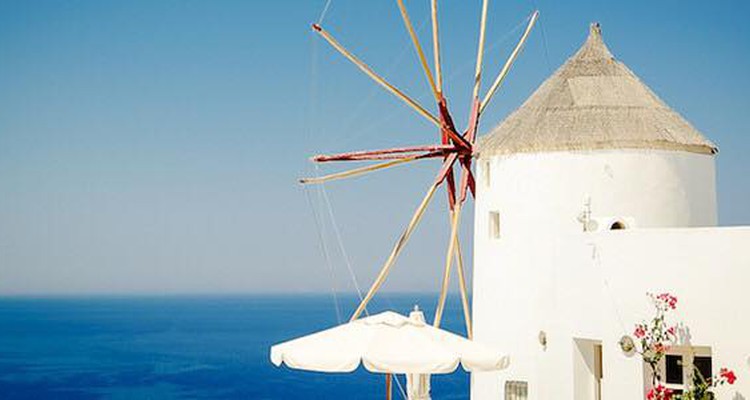 | | |
| --- | --- |
| Course | Crash Course 2: Shutter Speed |
| Difficulty level | Beginners and beyond |
| Total duration | 3 hours |
| Group size | 6 students max. |
Now that you have learned about aperture and all the great effects you can achieve (Crash Course I: Aperture) it's time to take it one step further by learning how to control your shutter speed (S or Tv).
In this class you will learn how to:
Freeze Motion: This is a great technique that is used for actions shots when you want to freeze moving subjects.
Panning: Is an effect that is also used for action shots or with moving subjects, like cars and bikers, where the background is blurred as you move the camera along with the subject.
Night Photography: You won't believe the amazing pictures you will be able to take at night after this class. You will take incredible cityscapes shots and and capture the light streaks of cars at night.
Painting with light: This technique you have probably seen in which you have a night shot and people use flashlights to write.
In this class you will learn to control your:
- Shutter Speed
- White Balance
- Exposure compensation
During our class which is limited to 9 students, students will have hands-on experience in our classroom and outdoors. This way students will learn how to adapt camera settings in different lighting situations.
What type camera do I need for the class?
For this course you will need a DSLR camera, DSLR camera, Mirrorless camera, which has Aperture (A/Av) Priority,Shutter (S/Tv) Priority