Practice Makes Perfect - Improving in Manual Mode for Teens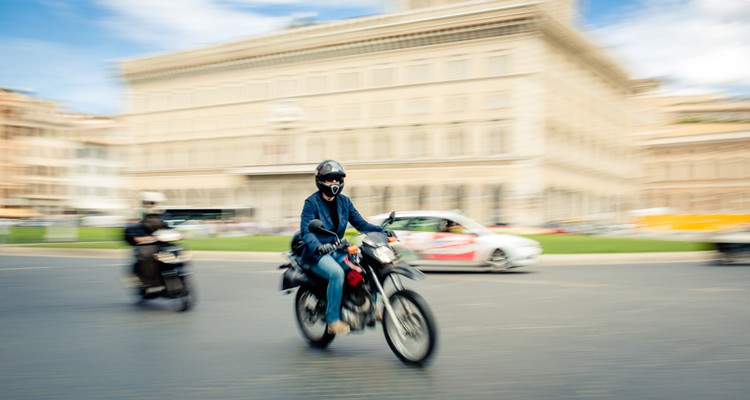 | | |
| --- | --- |
| Course | Practice Makes Perfect - Improving in Manual Mode for Teens |
| Difficulty level | Intermediate |
| Total duration | 8 hours |
| Group size | 6 students max. |
After learning to shoot in manual mode, one of the biggest challenges is getting better at setting your camera and improving how to frame your photos.
 For this reason, we have created this class in which you will meet with the instructor at different locations in NYC and PRACTICE!
In this class, you will be out shooting with an instructor and receive their feedback on both your settings and how you composed your photo.
 Even though this course will mostly take place in different locations around the city there will be time spent in the classroom for inspiration and to share the work you produce during class.
In this hands-on class, you will get a combination of:
Inspiration from other photographers work
Improving your skills in manual mode
Showing work, you have done during the class and getting feedback
**Locations will vary depending on the weather**
What do I need to take this course?
Have taken Digital Photography I or have full control of your camera in Manual Mode (you can set ISO, shutter speed and aperture to achieve desired results).