Portrait Photography Class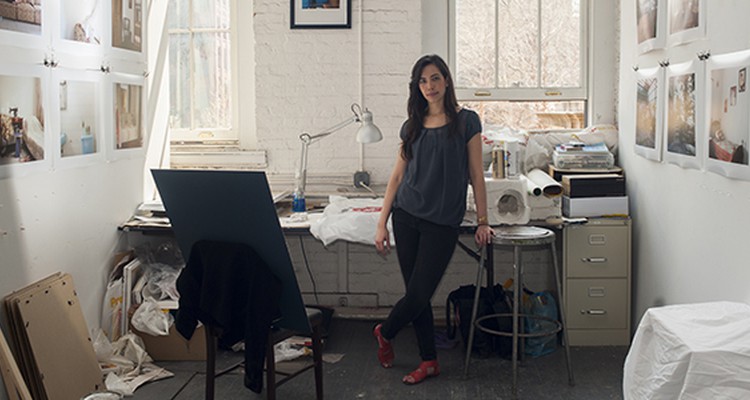 | | |
| --- | --- |
| Course | Portrait Photography |
| Difficulty level | Intermediate |
| Total duration | 10 hours |
| Group size | 9 students max. |
Portrait Photography
Join us in this hands-on intermediate level course to learn the basics of the compelling portrait.
Explore the principles of posing, composition and lighting patterns that increase the visual impact of a portrait. There are many things that go behind a portrait, such as the relationship between the photographer and the subject. Learn how this relationship can shape the meaning of a portrait. 
This photography class also looks at the work of other photographers not only as a source of inspiration, but also to examine the different situations in which the portrait is used today. Examples of situations which we will be looking at are studio portrait, environmental portrait, and self portrait.
Come and learn the importance of portraiture.
Pre-requisite: Photography I 
Call us at 646.398.7939, if you would like more information on the photography courses offered at PhotoUno Photography School in NYC.