Digital Photography School NYC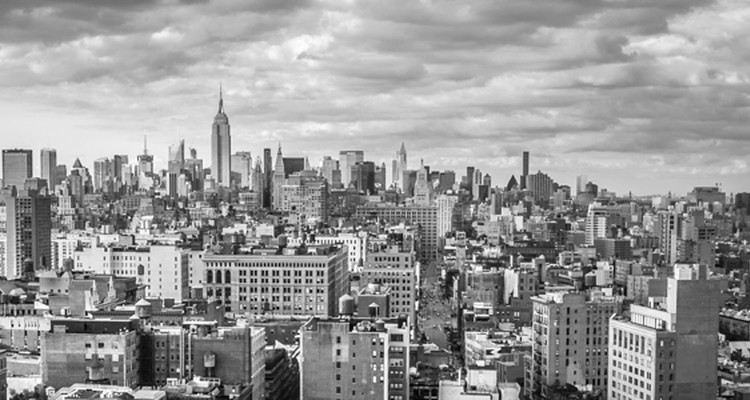 | | |
| --- | --- |
| Course | Introduction to Lightroom - Virtual |
| Difficulty level | Beginners and beyond |
| Total duration | 10 hours |
| Group size | 6 students max. |
Introduction to Lightroom
This Lightroom course is designed to teach students how to import, export, organize, edit, and share their photographs. 
The Introduction to Lightroom (Classic) course is an amazing program that has been designed to offer an end-to-end solution for photographer's workflow (downloading, organizing, editing and sharing). Now you can learn exactly how to get started, and see how it can help you achieve the quickest, easiest results for your digital workflow needs. 
In this class we will cover the basics of Lightroom Classic. We will also make a comparison between Photoshop and Lightroom, which will show you the differences between both programs. This class will cover the fundamentals to managing your digital photographs, making them easier to view and most of all, share!
What you will learn in this course:
Importing and Exporting

Digital Workflow 

Organization

Backing up your images

Sharing your photographs
Since this class is all about your computer, you must have enough computer savvy to take it.
To make your learning experience enjoyable we recommend using your personal computers in the class. PhotoUno can provide Mac laptops for students that don't have laptops.
Note: Editing will be covered in Editing in Lightroom.
Pre-requisite:
FAQs:
What version of Lightroom do I need?
For this class we will be using the Lightroom version found in Adobe Creative Cloud. It is called Lightroom Classic. 
What computer can I use for this class?
For this class you can use a Mac or Windows computer. All that is needed is the latest version of Lightroom Classic downloaded. The instructor will be teaching on a Mac computer, but that will not effect the class as the Lightroom interface is the same. 
You need to have a good understanding of how your computer works. This includes, creating folders, naming and saving files, moving files, and using a flash drive. If you do not feel comfortable performing these actions please contact us at 646.398.7939.
As one of the leading digital photography schools in NYC, PhotoUno provides a wide range of courses and workshops that are designed for people who want to further their understanding of photography no matter what level they are currently at. Call (646) 398-7939 for class information or register for a class online.
-
Mondays, from 6:30 p.m. until 8:30 p.m.