Flash Photography Classes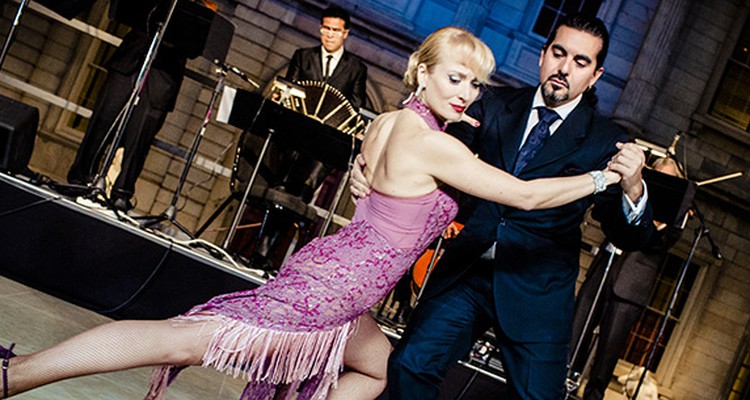 | | |
| --- | --- |
| Course | Portable Flash |
| Difficulty level | Intermediate |
| Total duration | 10 hours |
| Group size | 8 students max. |
Portable Flash
Using flash in your photographs has quite an impact on the photos you produce. With just the right use of flash, your photograph can take on a more professional look. However, knowing how to use flash adequately, to get the most of your photographs, can be a bit tricky. 
This class will show you how to take that extra step with your flash unit. In our class exercises, students will utilize both on-camera and off-camera flash to light their photographs, discuss types of flash and various ways to meter their light. We will also practice using flash at night and in mixed lighting situations. By the end of this course students will feel confident in using their flash unit any given situation. 
PhotoUno Photography School offers a wide selection of workshops and photography courses in NYC. These classes aim to further educate students no matter what level they currently are at. Call us at (646) 398-7939 or browse our selection of classes and workshops for more information.
Pre-requisite: Photography I or equivalent.
Portable flash is required for this class.
*Malbec World Metropolitan Museum New York, April 17, 2013. Olga and Leonardo Suarez Paz. Photograph by Patricia Burmicky