Intro to Your Digital Camera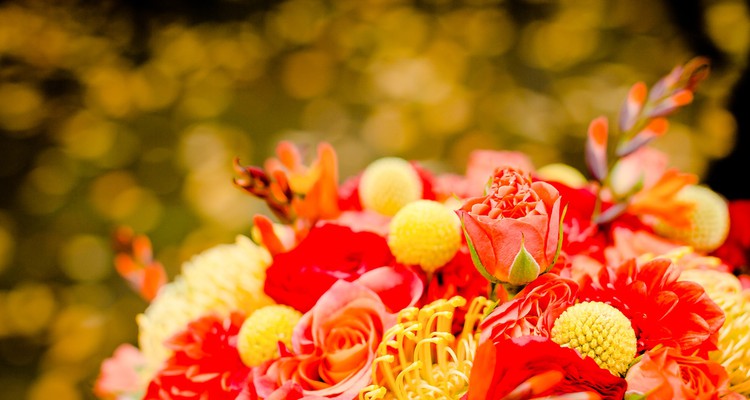 | | |
| --- | --- |
| Workshop | Intro to Your Digital Camera |
| Difficulty level | Beginners and beyond |
| Duration | 2 hours |
| Group size | 9 students max. |
Introduction to Photography in Person
Have you had a digital camera for years and still get dark blurry pictures? Or perhaps you have purchased a new camera and are excited to learn the new functions? Well PhotoUno's Introduction to your Camera is a great way to get started.
Our Introduction to Photography Class will help you start to feel more comfortable with your camera. It is great way to start your photographic journey!
In this class you will:
Start to understand how your camera works

Learn how light affects your images

Stop using auto mode, and start to take control in P mode

How to achieve a blurry background

How to create motion blur

And we will have exercises all throughout the class, so you can practice what you've learned
So come and decipher your digital camera. Take the first steps into taking better photos.
How is this class different from our Photography I class?
Introduction to your camera is a two-hour workshop where you will get a very basic understanding of your camera. You will work in P mode (taking partial control). 
In Photography I you will learn to take absolute control of your camera in manual mode over a period of 6 weeks.
What camera do I need to take this class?
All you need for this class is a camera that allows you to take pictures in P mode and Aperture Priority (A or Av) mode.
No prior knowledge of photography is needed. 
From 5:30 p.m. until 7:30 p.m.