Intermediate Photography Classes in NYC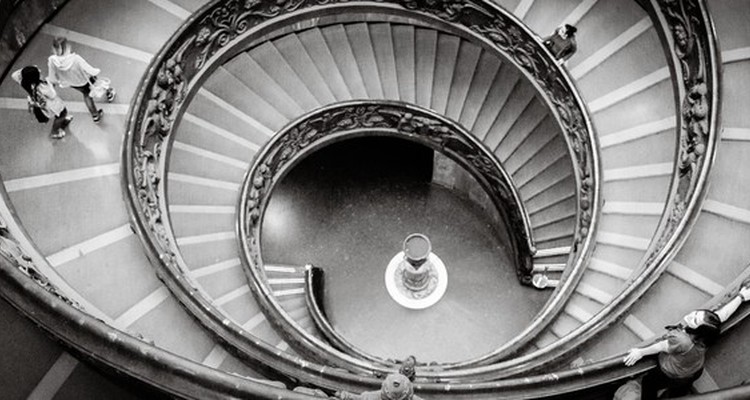 | | |
| --- | --- |
| Course | Digital Photography III |
| Difficulty level | Intermediate |
| Total duration | 12 hours |
| Group size | 6 students max. |
Digital Photography III
In this photography course, students will learn about different genres of photography and will be exposed to different methodologies and approaches when conceiving a photography essay.
Students will study how successful photographer's craft their work and will apply those techniques to their own photographs. In doing so, students will practice recreating and reinterpreting the work of photographers whose work they enjoy seeing. 


Students will learn about different ways to develop a series from start to finish. They will discuss ways to pre-plan a shoot as well as following ones intuition.

 In creating compositions, students will learn ways to make different kinds of images by shooting from different points of view. 
By the end of this photography class, students will have the skills to create a series and tell a story through pictures.
In order to provide a hands-on training, we take a maximum of 6 students per course. 
During class, as usual in PhotoUno there will be class exercises with the guidance of the instructor.
Students will work on a series of their own choice.
Pre-requisite: Photography I and Photography II.
PhotoUno offers an array of photography classes in its nyc studio.
If you have any questions, feel free to call us at 646.398.7939.