Photography Class for Teenagers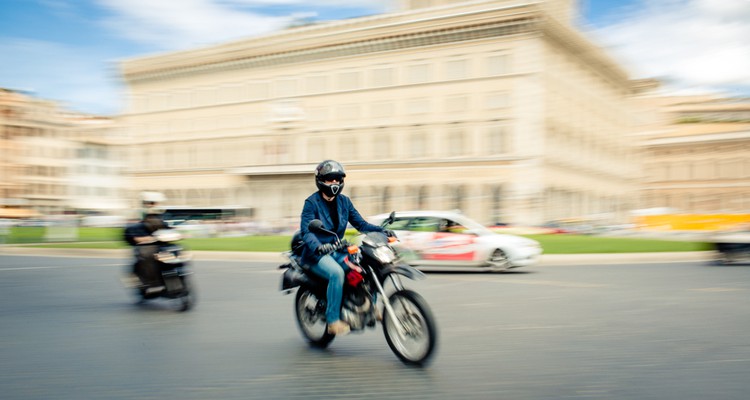 | | |
| --- | --- |
| Course | Photography Class for Teenagers |
| Difficulty level | Beginners and beyond |
| Total duration | 12 hours |
| Group size | 6 students max. |
Photography Classes for Teens (Beginner) 
Photography is an exciting art to learn. With the use of smartphones photography has become of great interest to teenagers. PhotoUno wants to give teenagers a space to grow and learn with photography. This course is ideal for any teen who wants to express themselves through a camera lens.
What is the purpose of this class?
This photography class is designed to provide teenagers with a fun and welcoming place; in which they can learn and practice photography.
The objective of this course is for all teenagers to be able to shoot in Manual Mode. In order to accomplish this, they will have to learn about aperture, ISO, shutter speed along with many other techniques.
During this course they will learn about different genres of photography to find what they like best. Teens will also work on a photography portfolio throughout the course on a topic of their choice. This portfolio will be put together at the end of the course and it will be a reflection of all that they have learned in these six weeks.
Our main objective is for teenagers to leave this place with an advanced understanding of their camera. Ready to take photographs of their friends, family or school, this photography class is a great learning experience.
How do I get started…
Who: Teenagers between the ages 13 to 18 years old.
Where: At PhotoUno Photography School
How Often: Teens will meet 2-hours a week, for 6 weeks.
What do I need for this class: All students will need a camera (DSLR camera, Mirrorless camera or compact camera) with Manual mode option; which allows to set Aperture (A/Av) and Shutter Speed (S/Tv).