Photography Crash Course 1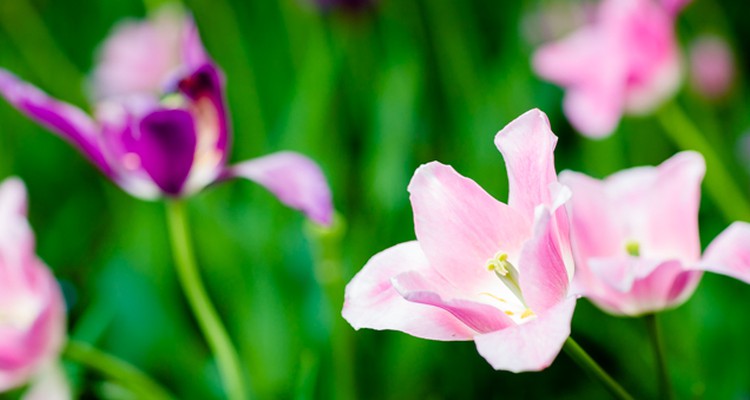 | | |
| --- | --- |
| Course | Photography Crash Course 1 |
| Difficulty level | Beginners and beyond |
| Total duration | 6 hours |
| Group size | 9 students max. |
Is your schedule already packed but you really want to learn how to use you camera before that big trip or special event you've been planning?
We'll then this class is perfect for you!
This action-packed, fast-paced course is designed for people who want an express introduction to their camera. You will learn the basic principles of photography, as well as techniques that will help you make high quality, creative images by mastering a few basic concepts.
Sign up for our Photography Crash Course and learn the basics of digital photography with PhotoUno!
You can choose from taking a one day intensive (11:00 a.m. - 5:00 p.m.) or taking 3 classes, 2 hours each class.
Students will walk away with a strong understanding of:
ISO
Aperture
Shutter speed
Composition
At the end of the day, that new camera will be demystified.  You will feel confident using your camera in a variety of common situations, from photographing portraits to capturing the action at the baseball game.
*Crash Course 1 plus Crash Course 2 are the equivalent of our Photography I 6-week course.
**Note: Crash Course I will only cover semiautomatic modes (Aperture priority and Shutter priority). Manual Mode will be covered In Crash Course 2. 
For this course you will need a DSLR camera, Mirrorless camera or Compact camera, which has Aperture (A/Av) Priority, Shutter (S/Tv) Priority and Manual Mode. 
From 11 a.m. until 5 p.m.
From 11 a.m. until 5 p.m.