Beginner Photography Classes in NYC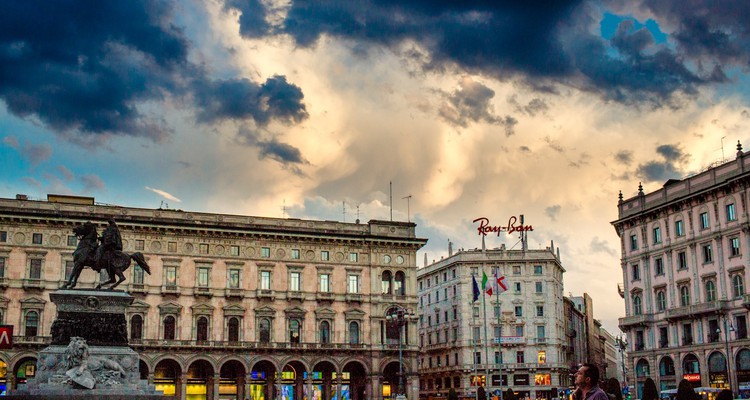 | | |
| --- | --- |
| Course | Photography Crash Course 2 |
| Difficulty level | Beginners and beyond |
| Total duration | 6 hours |
| Group size | 8 students max. |
Photography Crash Course 2
You finally bought that new camera you've been wanting for so long.  You learned the three fundamental settings—ISO, aperture, and shutter speed—in our Crash Course, Part 1.  Now you're wondering how to take your photography further and make the photos you envision really come to life.
In this beginner photography class, we will build on what you learned in Photography Crash Course 1 at the same fast pace.  Instead of relying on semiautomatic shooting modes, you will learn to harness your camera's full potential while shooting in Manual Mode.  This will give you more creative control over your images, allow you to resolve tricky lighting situations, and use your flash effectively.  We will also discuss topics like White Balance and basic compositional strategies, so that you come away with photos that are technically sound and visually stunning.
At the end of the day, you will be all caught up with the basics of photography as we teach them in our Photography I course.  Finally, you won't feel like your camera controls you—you'll be able to fully control your camera with a click!
Pre-requisite: You MUST have taken Crash Course 1 to take this class
*Crash Course 1 plus Crash Course 2 are the equivalent of our Photography I 6-week course.
If you would like more information about PhotoUno, a NYC based photography school, call 646.398.7939 today.