Advanced Photography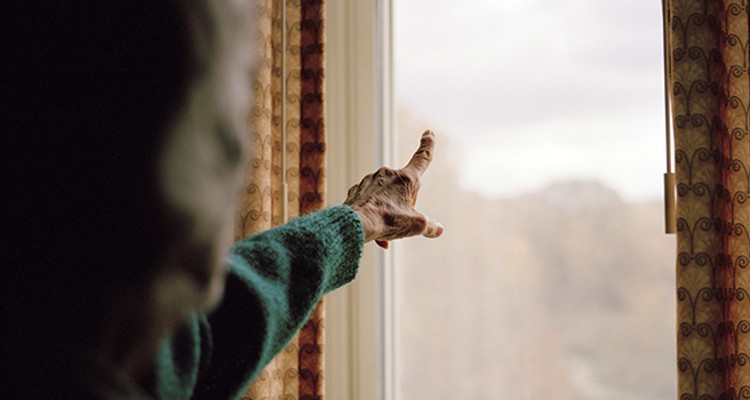 | | |
| --- | --- |
| Course | Digital Photography IV |
| Difficulty level | Intermediate |
| Total duration | 10 hours |
| Group size | 6 students max. |
Digital Photography IV
Developing a series of images or putting together a portfolio is a rewarding experience, providing challenges that allow anyone from an amateur to a more seasoned photographer opportunities to surprise themselves and deepen their understanding of photography. 
Meeting every week, this advanced photography course will focus on helping students develop a small body of work.
Students will participate in group critiques, create work in response to creative prompts, and discuss how to effectively edit and sequence a series of images. We will also study the works of contemporary photographers and break down their strategies for effectively communicating ideas and emotion in their photographs. Students will walk away from this class with skills to help work through creative problems or blocks, as well as discuss their work in the context of contemporary photography. 
Note: This class is reliant on the work students bring in every class. 
Pre-requisites: Photography I, Photography II, and Photography III.
If you would like more information on our photography classes offered at PhotoUno, call us at 646.398.7939.