Photography II for Teens Virtual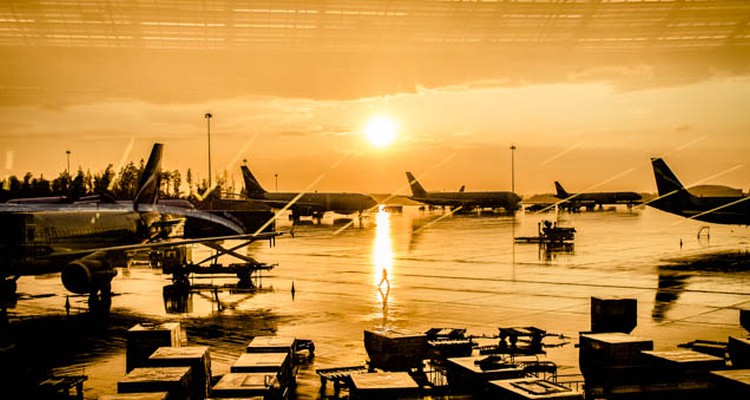 | | |
| --- | --- |
| Course | Photography II for Teens Virtual |
| Difficulty level | Intermediate |
| Total duration | 10 hours |
| Group size | 9 students max. |
---- COVID-19 Update ----
This class is currently being taught virtually!
All classes will be taught on Zoom and there will be exercises during the class so that students can practice. We will give assignments so that students can continue to practice what they learn in class. To find out about the content covered in this class, make sure to read beyond the dotted line.
------------------------------------------------------------------------
Photography is an art—and like all art, there's always room to grow.  If your teenager has learned the basics of photography and is ready to advance their photos to the next level, our Photography II for Teenagers class is a great opportunity to nurture their creativity.
What is the purpose of this class?
 This class is designed for teenagers who are able to shoot in Manual Mode.  It's a great opportunity for them to get more creative and expand their knowledge of their camera through fun and engaging class activities.
In this course, students will learn about composition and storytelling to give deeper meaning to their photographs.  Along the way, technical topics such as lighting patterns, use of flash, and bracketing exposures for HDR will be addressed.  The goal is to combine the technical and creative aspects of photography to get the best results you can imagine! 
Our main objective is for teenagers to leave this place with a deeper understanding of their camera and to be able to discuss photography from an informed viewpoint. Ready to take photographs of their friends, family or school, this photography class is a great learning experience.
How do I get started…?
Who: Teenagers between the ages 12 to 19 years old.
Where: Photography classes will take place through Zoom 

How Often: Teens will meet for one 2-hour session each week, for six weeks.
 
What do I need for this class: All students will need a camera (DSLR camera, Mirrorless camera or compact camera) with a Manual mode option.  
Prerequisite: Photography I for Teenagers, Teen Photography Summer Camp, or thorough understanding of Manual Mode.