Composition & Creative Photography Class I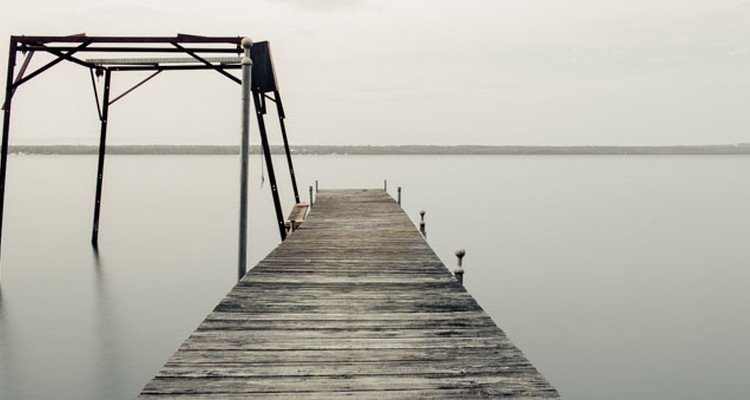 | | |
| --- | --- |
| Course | Composition & Creative Photography I |
| Difficulty level | Beginners and beyond |
| Total duration | 6 hours |
| Group size | 9 students max. |
Composition & Creative Photography I
This 3-week course helps students improve the way they compose/frame an image. They will explore by, following useful composition guidelines that will help their creativity & understand the importance of surveying how to approach a scene before we photograph it. 
This class has been designed to present the students with visuals and understand the composition guidelines used by famous photographers. 
Students learn to nurture their creativity and composition by seeing images. Then, after seeing the visuals and getting inspired, students will practice and photograph while in class in nearby areas and get immediate feedback by the instructor and understand what works and what can be improved.  
What you will learn:
Exploring your subject: Getting a photo you are happy with many times will require more than one shot. You will learn different techniques which teach you how to photograph and explore your subject in many different ways.
Composition Rules: Endless guidelines have been created about composition. We will teach you some we love (going beyond the Rules of Thirds) and we will also encourage you to break the rules when there is a reason for it. 
Learn by doing: We all love taking pictures and it is the best way to learn as a result we will be spending a lot of time practicing.
 For more questions about this class please feel free to call us at 646.398.7939.
Pre-requisite: Photography I
-
Wednesdays, from 6:30 p.m. until 8:30 p.m.