Photography Class For Kids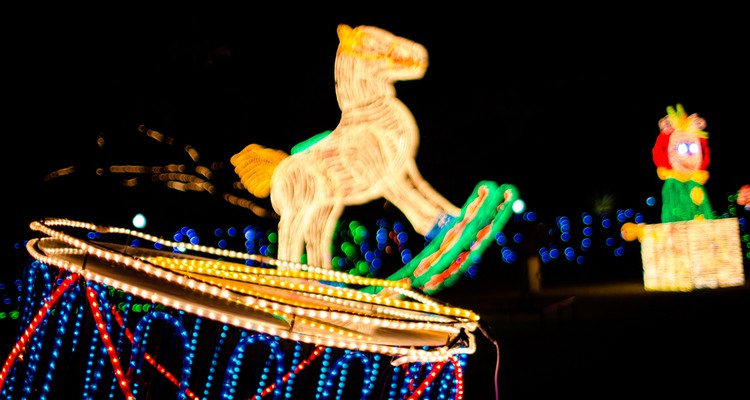 | | |
| --- | --- |
| Course | Photography Class For Kids |
| Difficulty level | Beginners and beyond |
| Total duration | 9 hours |
| Group size | 6 students max. |
Kids Photography Class
Photography is a great way to allow kids to explore and expand their creativity. In this fun filled photography class for kids, they will learn about the incredible process that takes place inside their camera every time they take a picture.
During the class kids will explore their creativity by experimenting different techniques and types of photography in both, indoor and outdoor scenarios.
They will get the opportunity to create camera obscura and understand how photography started.
Kids will have the incredible experience of exploring many of the different effects they can achieve in their photos.
In addition to learning about their cameras, kids will also learn to be creative in the way they frame their images by taking pictures from different perspectives, working on abstract images and learning to explore whilst they photograph.
By the end of this class, kids will have had the opportunity to experience the range of different looks their cameras can achieve.
How do I get started…
Who: Kids between the ages 9 to 12 years old.
Where: Photography classes will take place at PhotoUno Photography School. 
How Often: Kids will meet 1-hour and 30 min. every week, for six weeks.
What do I need for this class: All students will need a camera (DSLR camera, Mirrorless camera or compact camera).