Learning about Famous Photographers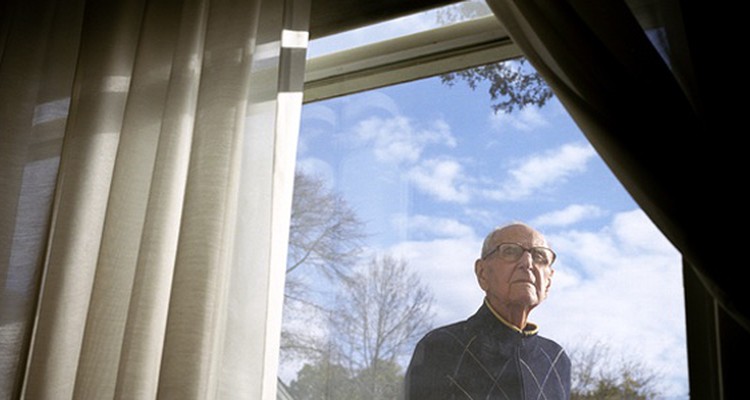 | | |
| --- | --- |
| Seminar | Learning about Famous Photographers |
| Difficulty level | Beginners and beyond |
| Duration | 2 hours |
| Group size | 20 students max. |
One of the best ways to improve your photography is by looking at the work of prominent photographers through out history. In this lecture students will be introduced to the history of photography by learning about the life and work of the Masters of Photography. The lecture includes a presentation and discussion of a variety of works, from Ansel Adam's luminous landscapes to Richard Avedon's striking portraits. 
We will be discussing each master's contribution to photography, how they continue to influence photographers today, and what we can learn from them. 
About the Instructor:
Emily Hoizknecht was born and raised in New Jersey. She graduated in 2012 with a BFA in Photography from The Art Institute of Boston, and currently resides in Brooklyn, NY. Her work has been exhibited in Nave Annex Gallery, Gallery 263, Kings Highway Library, and Laconia Gallery, among others.