Landscape Photography Lecture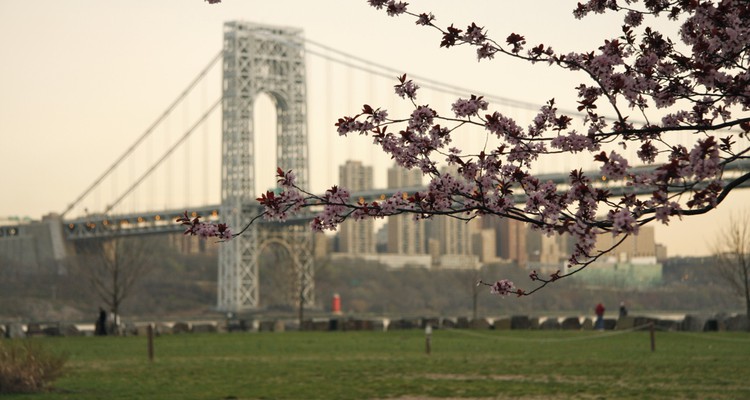 | | |
| --- | --- |
| Seminar | Landscape Photography Lecture |
| Difficulty level | Beginners and beyond |
| Duration | 2 hours |
| Group size | 20 students max. |
We've all been through it: You get home from your vacation to some exotic location, only to feel your photos of that majestic place seem to fall flat. You remember the locale seeming so much more breathtaking, and you feel your photos just don't do the place justice.
Landscape photography might seem straightforward, but there are a number of techniques you can use to raise your photographs to the next level. In this seminar, we will teach you some tips and tricks to make your landscape photos more effective. Some topics we will cover include understanding light and using it to your advantage; using color to convey mood and strengthen composition; and how different types of equipment, from lenses to filters, can help improve your photos. We will also examine the work of famous landscape photographers for inspiration, and discuss what strategies these masters of the genre used to make their photos so memorable.
 Whether you want to learn to take better vacation snapshots, capture the beauty of nature, or express a personal, artistic message, this seminar will help you achieve your landscape photography goals.