Rogue FlashBender Seminar: Lighting a Portrait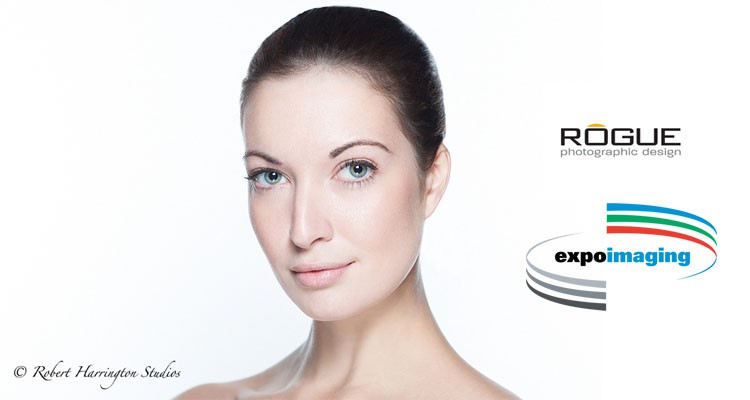 | | |
| --- | --- |
| Seminar | Rogue FlashBender Seminar: Lighting a Portrait |
| Difficulty level | Beginners and beyond |
| Duration | 2 hours |
| Group size | 20 students max. |
Do you have a flash unit and are looking for a new way to control your light? Well, award wining Rogue FlashBenders are great light modifiers that can help us take our flash photography to the next level! 
Rogue FlashBenders light modifiers are portable, versatile and durable. They can be used for both on and off camera flash photography.
In this seminar, photographer and instructor Bob Harrington will demonstrate using different Rogue Flashbenders how to lighten a portrait from a simple one flash light setup to a three light setup.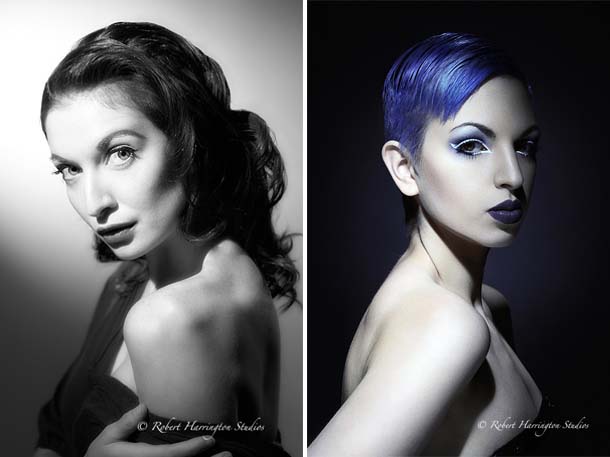 With step by step demonstrations and being able to see instant results participants will be able to understand the different effects and how the quality and direction of the light can be modified to produce an amazing portrait. 
This seminar will be possible thanks to ExpoImaging and their Rogue Flashbender light modifiers and to photographer and educator Bob Harrington.
Come and Join us in this fun and full of content free seminar!
About Bob Harrington:
A professional freelance photographer and photography educator, Bob has traveled extensively shooting and teaching off camera flash.
He is the author of two books. His first book, "Photographic Lighting", can be found on Amazon, his second, "One Speedlight, 16 Looks", he self-publishes and is on www.blurb.com. His work can also be found in Shutterbug, Newsweek, HIM, and other magazines.
Bob has worked with many companies teaching lighting and techniques, including Expoimaging, Westcott, Hensel, California Sunbounce, Phottix, Savage, and Nissin Flash.
He specializes in headshot photography, including corporate, model, actor, and beauty, and he works extensively with off camera flash in order to keep his bag light and travel-ready. Bob's goal is always to get the greatest effect with the least amount of gear.