Photo Shoot Classes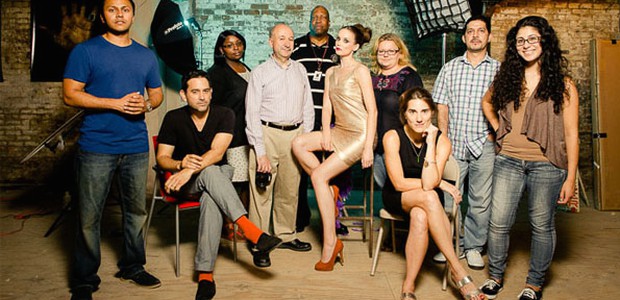 Behind the scenes of our Photo Shoot Fridays class August 22, 2014.
Our photo shoot class is a recent idea that photographer and friend Carlos David Gonzalez and I, Patricia Burmicky, created with the objective of allowing students to learn about lighting and posing a model while having fun.
This is a three hour photography class that happens one Friday a month. To ensure a high quality learning experience we have limited space to six students while they are guided by two instructors.
In our first class the casting was easy! We had Karolina Chodak as a model, who has edgy and feminine features that were perfect to transmit our concept: a sensual and fierce look. Also, we had the pleasure of working with talented and fun Monique Albritton as our make up artist and hair stylist.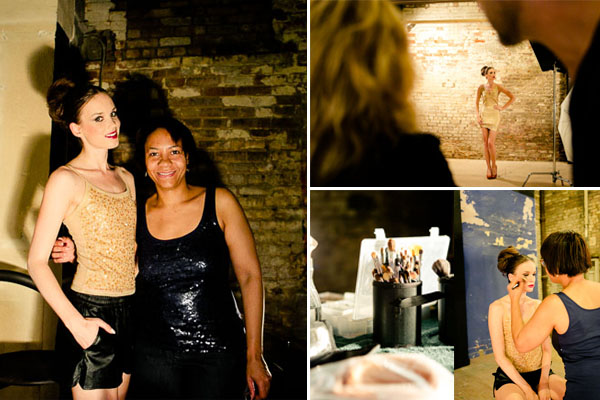 We asked students to produce headshots, three quarter body, and full body shots. We were using speedlites, a soft box with grid, and some color gels to add some texture and depth to the photos.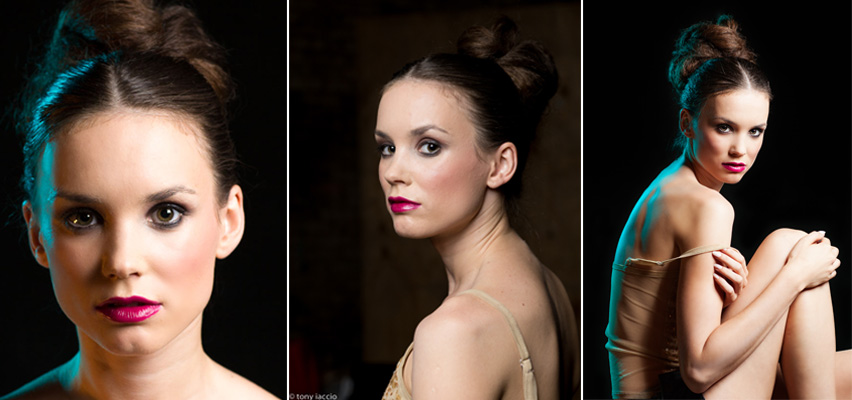 Above: headshot images: Left © Janice Simon. Middle © Tony Iaccio. Right © Dagmara Wasileswska.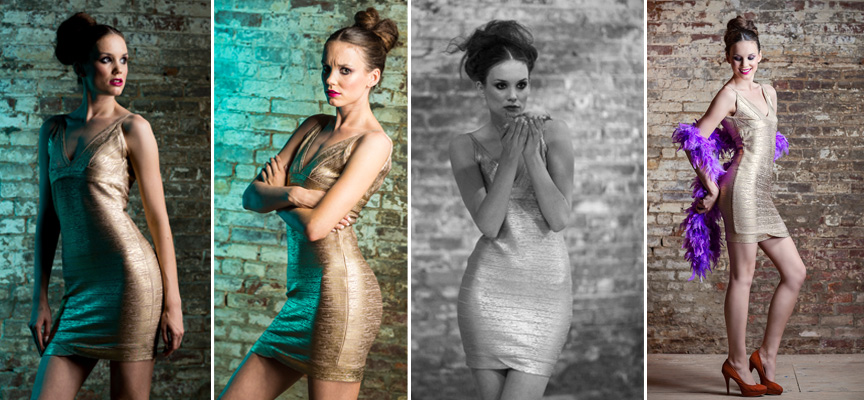 Above: Three quarter and full body images. From left to right: © Tony Iaccio. © Mike Walker.  © Janice Simon. © Dagmara Wasilewska.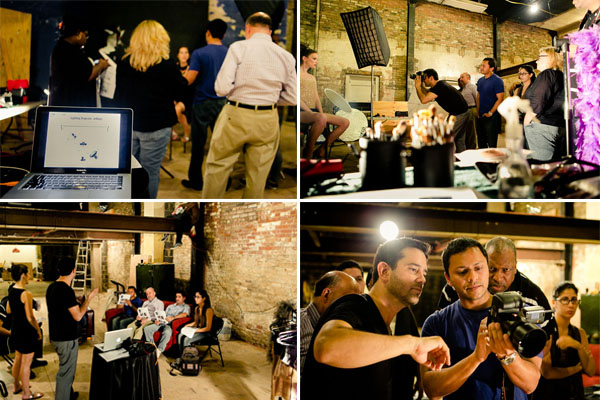 Students received immediate feedback after photographing the model which allowed them to improve, and apply what they learned in the same class. 

It was a night of a lot of fun and interaction with awesome and talented students, model, and make up artist !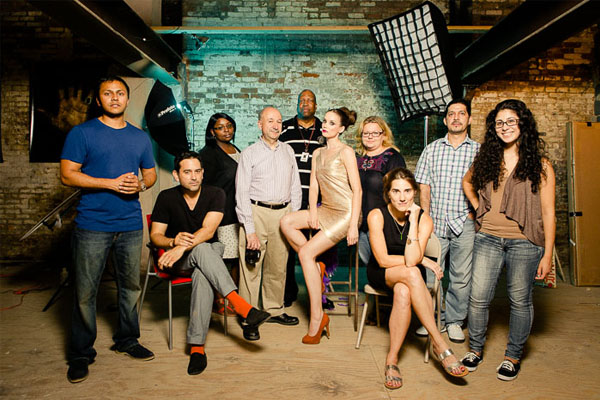 Images by Romina Hendlin.