Photography Books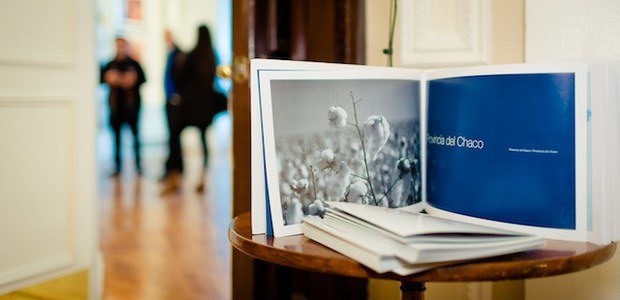 Recommended Photography Books
Are you looking to buy a photography book so that you can continue improving your skills?
Well you are on the right track. At PhotoUno we believe that looking at images, and reading about photographer's experiences are great to improve your photography.
For this reason we asked our instructors to share great photography books they have enjoyed and would recommend to our students.
Recommended photography books:
Alec Soth, "From Here to There: Alec Soth's America"

Richard Avedon, "

Avedon at Work in the American West

"

Diane Arbus, "Diane Arbus"
Emmett Gowin, "Photographs"
Garry Winogrand, "1964"
Gregory Heisler, "50 Portraits"
Henri Cartier Bresson, "Henri Cartier Bresson: The Modern Century"
Jen Davis, "Eleven"
Josef Koudelka, "Exiles"
Julian Germain, "Classroom Portraits"
Kisten Lubben, "Magnum Contact Sheets"
Lee Friedlander, "Like a One-Eyed Cat"
Mark Steinmetz, "South East"
National Geographic Greatest Portraits, "In Focus"
Robert Adams, "Denver"
Robert Frank, "The Americans"
Robin Schwartz, "Amelia and the Animals"
Steven Shore, "The Nature of Photographs"
Walker Evans, "American Photographs"
William Eggleston, "Chromes"