Photoshop Classes NYC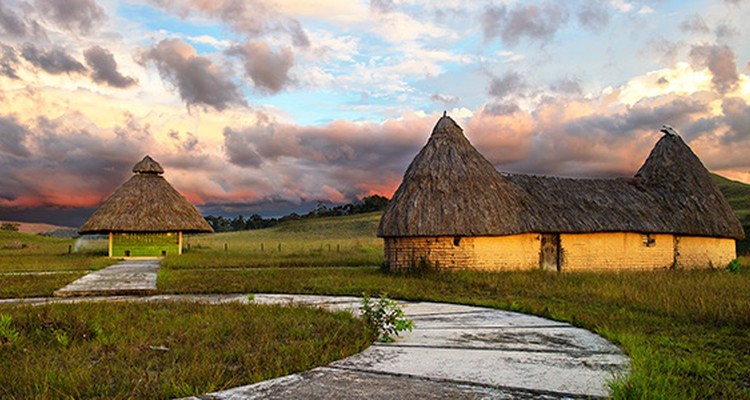 | | |
| --- | --- |
| Course | Introduction to Photoshop |
| Difficulty level | Beginners and beyond |
| Total duration | 10 hours |
| Group size | 6 students max. |
Intro to Photoshop for Photographers
These Photoshop classes are designed to teach students how to edit their photographs from start to finish. From the initial editing of raw files to final preparation for printing, this Photoshop class will teach you all.  Students will learn to use a variety of Photoshop features to retouch their images.
Adobe Photoshop CS6 is a versatile program that offers photographers a variety of advanced tools to edit and retouch their photos.  Whether you want to add depth to your shadows or remove blemishes or lens flairs, Photoshop can do it all.  When you're ready to print, Photoshop gives you ultimate control throughout the process.
In this class, we will cover the basics of Photoshop CS6, as well as Bridge and Camera Raw.  In these Photoshop classes we will cover the fundamentals of editing your photographs and printing them like a professional!
What you will learn in this course:
Using Adobe Bridge
Advantages of shooting raw versus JPEG files
Editing raw files in Camera Raw
Color correcting
Using layers and layer masks
Retouching photos using Spot Healing Brush and Clone Stamp tools
Cropping images
Preparing images for printing
To make your learning experience enjoyable, we recommend using your personal laptops in class. PhotoUno can provide laptops for students who don't have laptops. Mac and PCs are welcome. 
PhotoUno is a photography school in NYC that offered students the opportunity to gain the skills necessary to achieve great looking images.
Pre-requisites:
Photography I: or clear understanding of Manual mode.
A clear understanding of your Mac computer. Such as creating folders, naming and saving files, moving files (dragging and dropping), and using a flash drive. If you do not feel comfortable performing these actions please take a look at our Mac Basics for Photographers class. 
IF you have a Mac computer and are new to the operating system 

we strongly recommend that you take 

Mac 101

, which will make your Photoshop class easier to comprehend.

 Since this class is all about your computer, you must be computer savvy to have the best experience possible.  
-
Tuesdays, from 7 p.m. until 9 p.m. in Midtown West.