Photo Shoot Fridays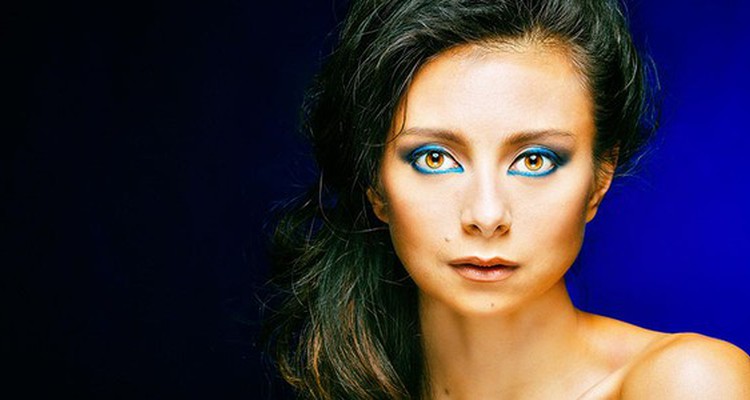 | | |
| --- | --- |
| Workshop | Photo Shoot Fridays |
| Difficulty level | Beginners and beyond |
| Duration | 3 hours |
| Group size | 6 students max. |
Photo Shoot Fridays is a workshop that will focus on various, unique lighting setups that will fit with the concept of different portraits. You will have the opportunity to build upon the ideas you've learned in previous PhotoUno classes, work with a model, and leave with a set of images of the model. Students will also leave with a clear idea of what equipment is needed to execute a successful lighting setup.
Participants will learn the process of creating a concept for their image, how to transmit this idea to collaborators, and how to direct and pose a model to achieve the goal—and of course, learn a lighting setup.
Each student will have the opportunity to photograph the model in the lighting setup. We will be playing with a number of different strategies to achieve an exciting portrait.
The goal of the workshop is to provide students with a new technical skillset, and to learn about posing and directing a subject for a portrait—all while having fun photographing!
Who can attend the course? Any student that feels comfortable in Manual mode (Photography I) 
Good to know:
• This is a stand-alone workshop and participants may attend as many workshops as they want
• This is a fun way to learn how to pose, light and direct a subject
What equipment to bring?
• DSLR Camera
• Memory card
• Charged camera battery
• Portable Flash
Who will be your instructor?
Patricia Burmicky is a portrait and event photographer. Most of her work is created using flash or strobes in the studio and on location. She is also the founder of PhotoUno Photography School where she teaches and develops photography courses. You can see some of her work at www.patriciaburmicky.com
SaveSave