How to buy a Tripod?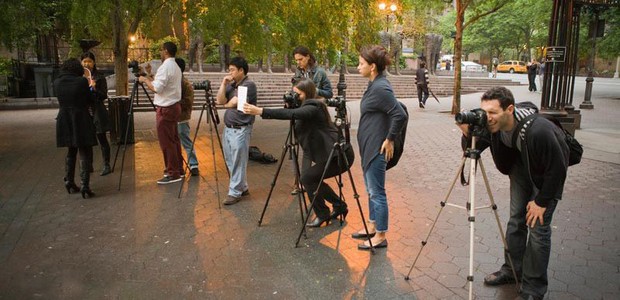 Tripods are great for photographing anything where you want to use a long shutter speed, for landscapes, portraits and more.
With all the different brands that exist and stores that stock them, it is difficult to find one that meets your needs and budget. 
In this article, we will show various tripods you can buy and some of the pros and cons of using them.
A tripod utilizes three legs to make the camera steady and needs a head.The head we recommend is the ball head which functions exactly as it sounds. The camera can move on the tripod (left, right, up, down) on a ball.
Some tripods include a head within the kit and we will provide links to heads for those tripods that don't include heads.
Some stores to purchase from:
B&H Photovideo

Adorama

FotoCare

Amazon
Before purchasing a tripod, make sure its "load capacity" (listed under specifications) is more than the combined weight of your camera body and lens.
PhotoUno's recommended tripod brand is Manfrotto.
There are two (2) primary materials tripods are constructed with:
Carbon fiber is lighter and therefore more expensive and aluminum is heavier and therefore less expensive.
Here is a list of tripods:
1. Manfrotto BeFree Compact Travel Carbon Fiber is a nice light tripod (weights only 2.4 lb.) and if you are part of BH Photovideo's EDU program is $276.32 (regular price $349.88)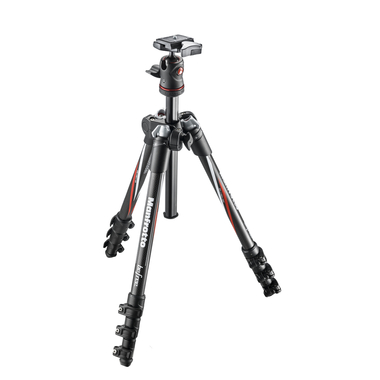 Image: Manfrotto MKBFRC4-BH Carbon Fiber. Source: Manfrotto.com
2. Manfrotto 293 Aluminum is a kit tripod that comes with a ball head for $119.88. This kit has a load capacity of 8.81 lb. and has a weight of 3.85 lb.
This option is less expensive and just a bit heavier than the tripod listed above. Still may be a bit bulky and heavy for light travelers.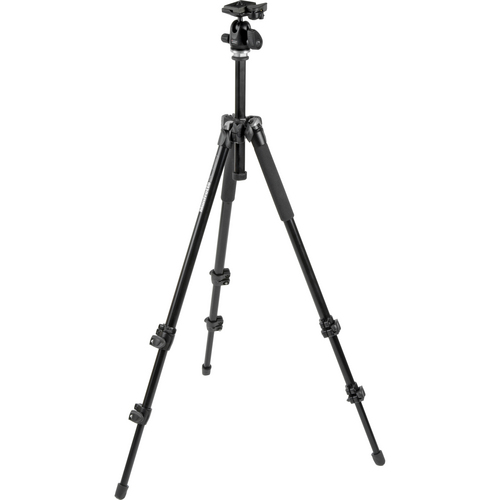 Image: Manfrotto 293 Aluminium Tripod. Source: Manfrotto.com
3. Manfrotto MKC3-P01 is $59.89 and includes a quick release ball head. This tripod weights 2.2 lb. and has a load capacity of 3.3 lb. 
A light option to carry around but will not hold heavy camera and lens equipment.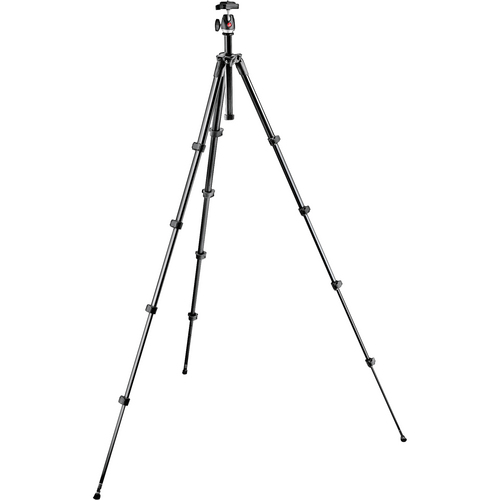 Image: Manfrotto MKC3-P01 Photo Kit Tripod. Source: Manfrotto.com
4. MeFoto tripods are also another option in tripods. You may find models that go from light traveler, day trip and so one. You may find options in aluminum and carbon fiber. Finally, they have a lot of fun color options!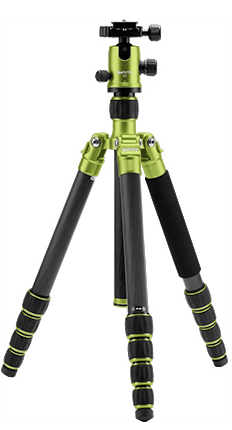 Image: GlobeTrotter tripod. Source: mefoto.com
5. Another type of tripod is called the Gorillapod. They still have three legs like the previous tripods but are much smaller and portable. They are also less expensive than the previously listed tripods. 
An excellent choice for light travelers who want to be able to capture long shutter speed shots or group shots while enjoying trips.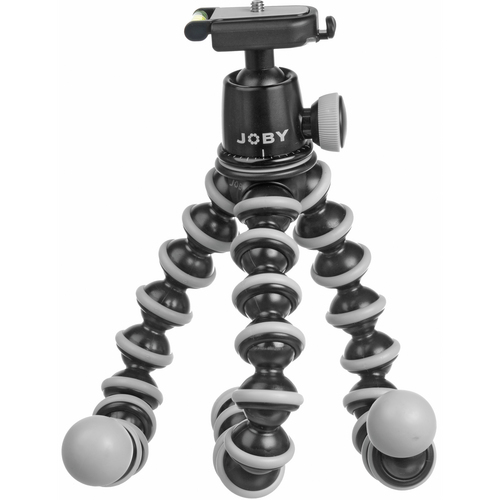 Image: Joby Gorillapod with BH1-01EN ball head. Source: BHPhotovideo.com
If you are interested in learning more about long exposures, night photography or landscape photography, feel free to visit our courses and workshops pages.
Hope this is helpful to you!