Advanced Summer Camp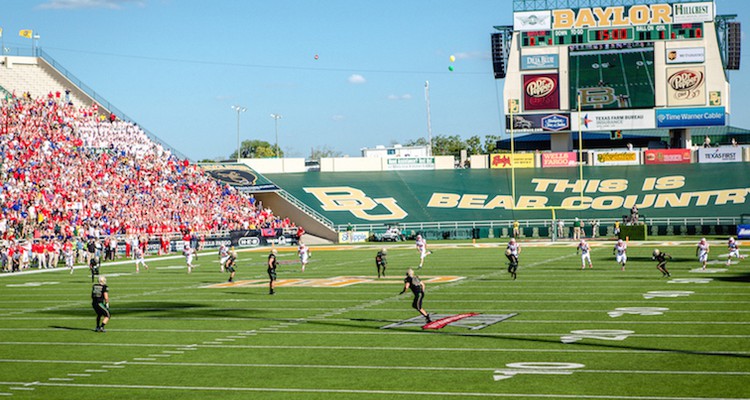 | | |
| --- | --- |
| Course | Advanced Summer Camp |
| Difficulty level | Intermediate |
| Total duration | 60 hours |
| Group size | 9 students max. |
Do you have full control of your camera in manual mode (setting up your IS0, aperture and shutter) and feel very curious about exploring different types of photography and improving your composition?
Now that you have a good understanding of manual mode it is time to evolve your composition and experiment with different types of photography.
For this reason we created this fun summer camp for intermediate to advanced students.
This camp will allow students to experiment 3 of the most popular types of photography.
Portrait Photography 

Landscape Photography 

Street Photography
The program will be two weeks long, from Monday - Friday from 11:00 a.m. to 5:00 p.m. Students will have an hour break, from 1:00 - 2:00 p.m. for lunch**. In order to provide one-on-one attention, we take a maximum of 9 students for this class
Students will get hands-on experience on different aspects of each of the photography genres such as:
Composition

Techniques 

Lighting

Trick of the trade

Learn from master photographers works
In the afternoons we will have fun fieldtrips to different parts of the city where students will be able to apply what they learned in class in real life scenarios.
By the end of the summer camp student will have a good understanding and a clear idea of the type of photography they are most passionate about.
**Transportation and Lunch are not included.
Pre-requisite: Photography I for teenagers or Summer Camp.
For this course you will need a DSLR camera, Mirrorless camera or Compact camera, which has Aperture (A/Av) Priority, Shutter (S/Tv) Priority and Manual Mode.