Photography Inspiration: How to Find Inspiration When Photographing?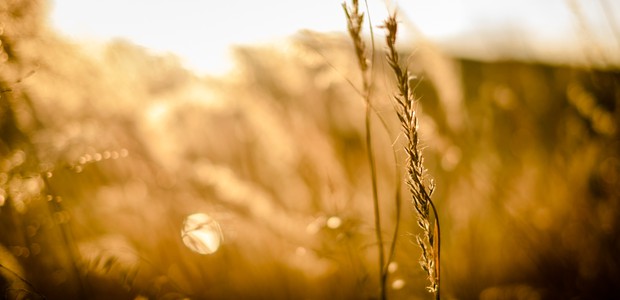 One of the hardest things to do when capturing good images is getting enough inspiration, especially when the place is not doing it for you. Have you ever wondered how to overcome this feeling?
Sometimes you just need some guidance.
As a photography teacher, I'm always amused by how students interpret technical aspects of photography while harnessing their own curiosity. This process allows them to develop their own technique and come back with inspiring images. Also, I have noticed that many photographers often inspire themselves to find their own unique way to "making" great photographs.
Here are some tips I find useful for inspiration:
1. Find an image that you wish to photograph. Not only will this serve you as a guideline for success but it will also help you to think about the elements that make that particular photograph so interesting. Is it the light? The expression? The moment? Or the technique? 
I have always loved the work of Yousuf Karsh. This is an image I made after being inspired by his portrait of Francois Mauriac.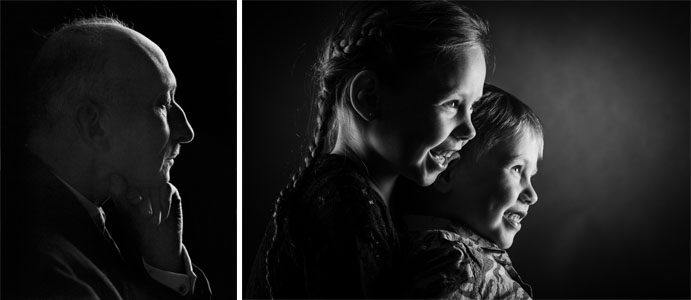 Image on left: © Yousuf Karsh. Image on right: © Patricia Burmicky. ISO 100 f11 1/200 sec.
In my Digital Photography III class, one of the assignments is to try to mimic a photograph from a list of photographers we discuss. Throughout the years, I have been pleasantly surprised by the unique variety of images students bring back.
The following images are examples of typologies that my students have created when looking at the work of famous photographers such as Bernd and Hilla Becher, Taryn Symon, and others.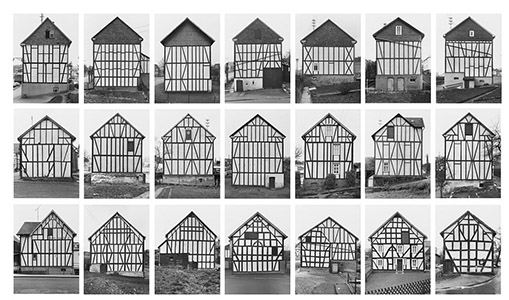 Bernd and Hilla Becher Typologies work.

© Jillian Cohen.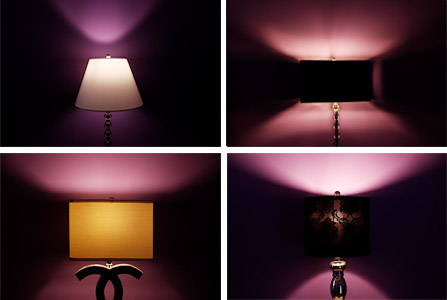 © Derrick Vidrine. 

© Mariam Baloch
2. Try to play with a technique you like, whether it involves applying a slow shutter speed or playing with your flash while using a long exposure. Exploring techniques can help you produce very interesting images.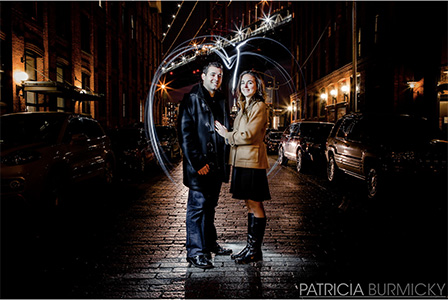 © Patricia Burmicky. Flash combined with a long shutter speed and light painting. ISO 100 f11 30 sec.
Below are the images presented by students at my Portable Flash class after we talked about combining flash and long exposures.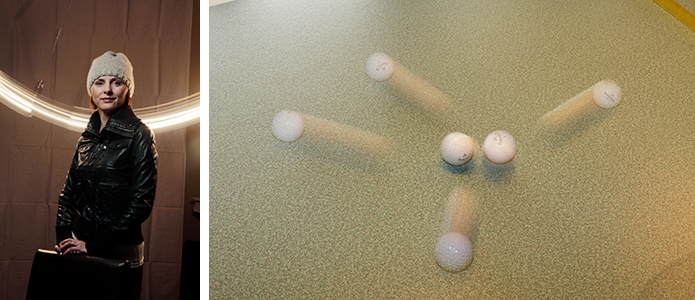 Image on left © Terry O'Malley. Image on right © Richard Gold, M.D.
3. Photograph something different. In other words, look for something you don't always look for. Who knows, maybe you thought landscapes were not your thing but it turns out they are!
4. Watch movies, documentaries, series, etc., and try to mimic a scene or a movie you like. In my Digital Photography II course, we go over lighting patterns and I ask my students to find these lighting patterns in movies and mimic them. I got to see amazing results with this assignment.

Image © Nicole Benedetto. Subject Todd Carpenter. Inspired by this still image of the movie Casablanca.

Image © JM Diogo. Inspired by Sir Alfred Joseph Hitchcock KBE (13 August 1899 – 29 April 1980) the English film director and producer, at times referred to as "The Master of Suspense".
6. Try to photograph at the "golden hour" (the period shortly after sunrise or before sunset): Light matters and having beautiful light can impact the way you photograph. 

Images © Patricia Burmicky. Inspired by the golden hour and a beautiful moment.
7. Make a list: I talked about making a list in my travel photography article. This comes in quite handy when your inspiration has stalled. Make a list with ideas and concepts (e.g. something yellow, something invisible, fog, etc.). This will motivate you to go out with an idea. The next time you see something that reminds you of that item on your list, you will be excited and ready to photograph it.
8. Have a camera with you…always. If you forgot, use your smartphone. The important thing here is to continue to train your eye.
Throughout the years, I have seen how students and even myself get inspired by looking at images. Understanding and articulating with words why you like an image, will help you produce better images. Plain and simple, keep looking at images and other photographers' work.
To learn more about other photographers, take a look at our article, Famous Photographers List.
If you are interested in learning how to use your camera and being able to play with your imagination, take a look at our digital photography courses.
Save